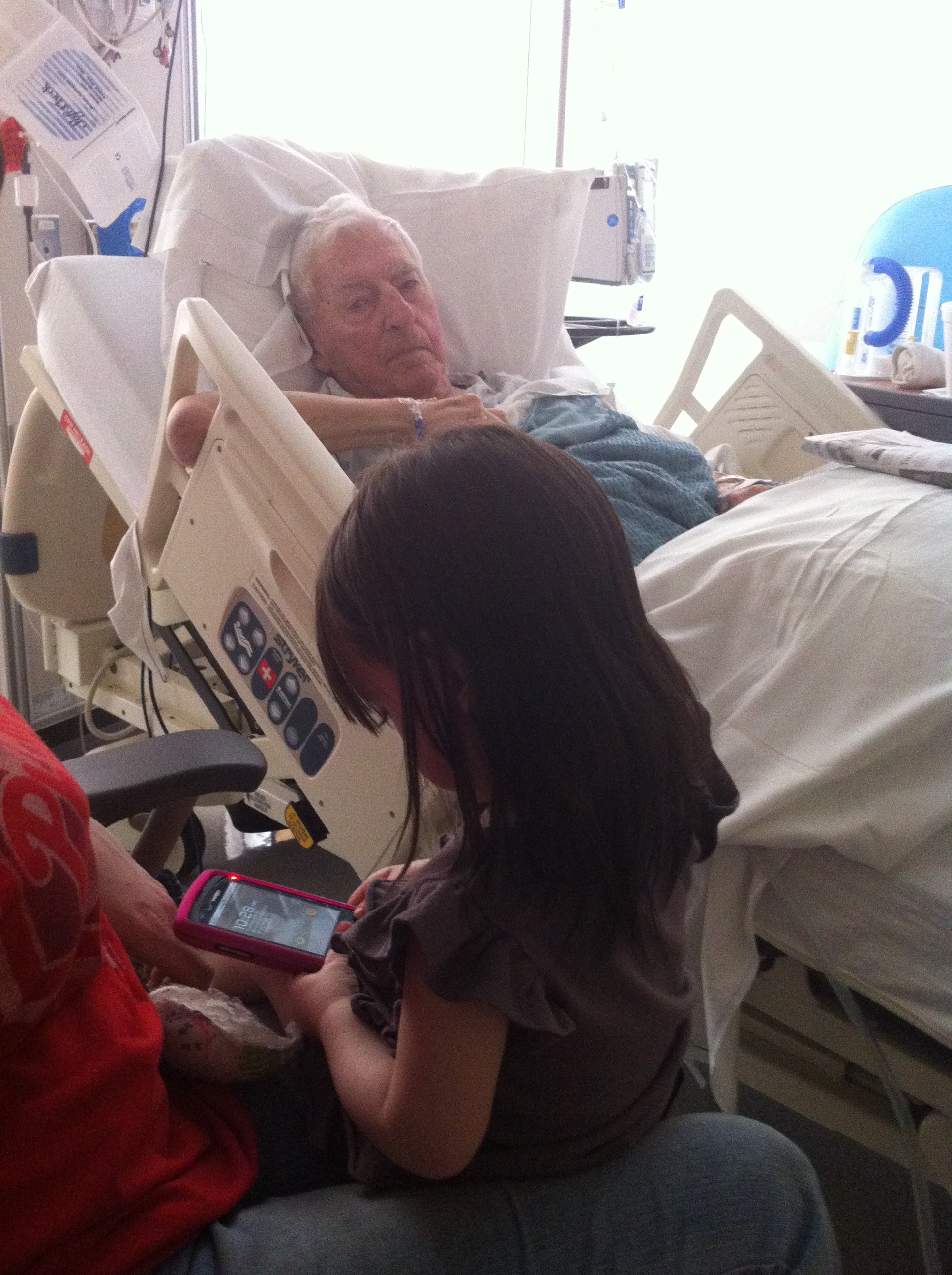 I spent a good amount of time last week at the hospital visiting my grandpa. (I was there every day for four days in a row. I also visited with him twice the day before he headed to the hospital.)
Last Tuesday my grandpa had surgery. I spent between 6-7 hours in the surgery waiting room. That's a lot of people watching.
I am 75% Mexican American. I have a mother who is 100% Mexican American and a father who is 50% Mexican American; 25% Czech American; and 25% Irish American. (My grandpa is 50% Czech American and 50% Irish American.)
I identify with all parts of my ethnic upbringing. The most prominent, of course, is being a Mexican American.
I observed a couple of different Mexican families in the waiting room. Family is very important to Mexicans and Mexican Americans. (I realize it is important to other cultures as well. But I observed the love and loyalty of Mexican families last week. And Tucson is full of them.)
According to this Kwintessential link, the family is at the center of the social structure. Families are still generally large. The extended family is as important as the nuclear family since … Continue reading