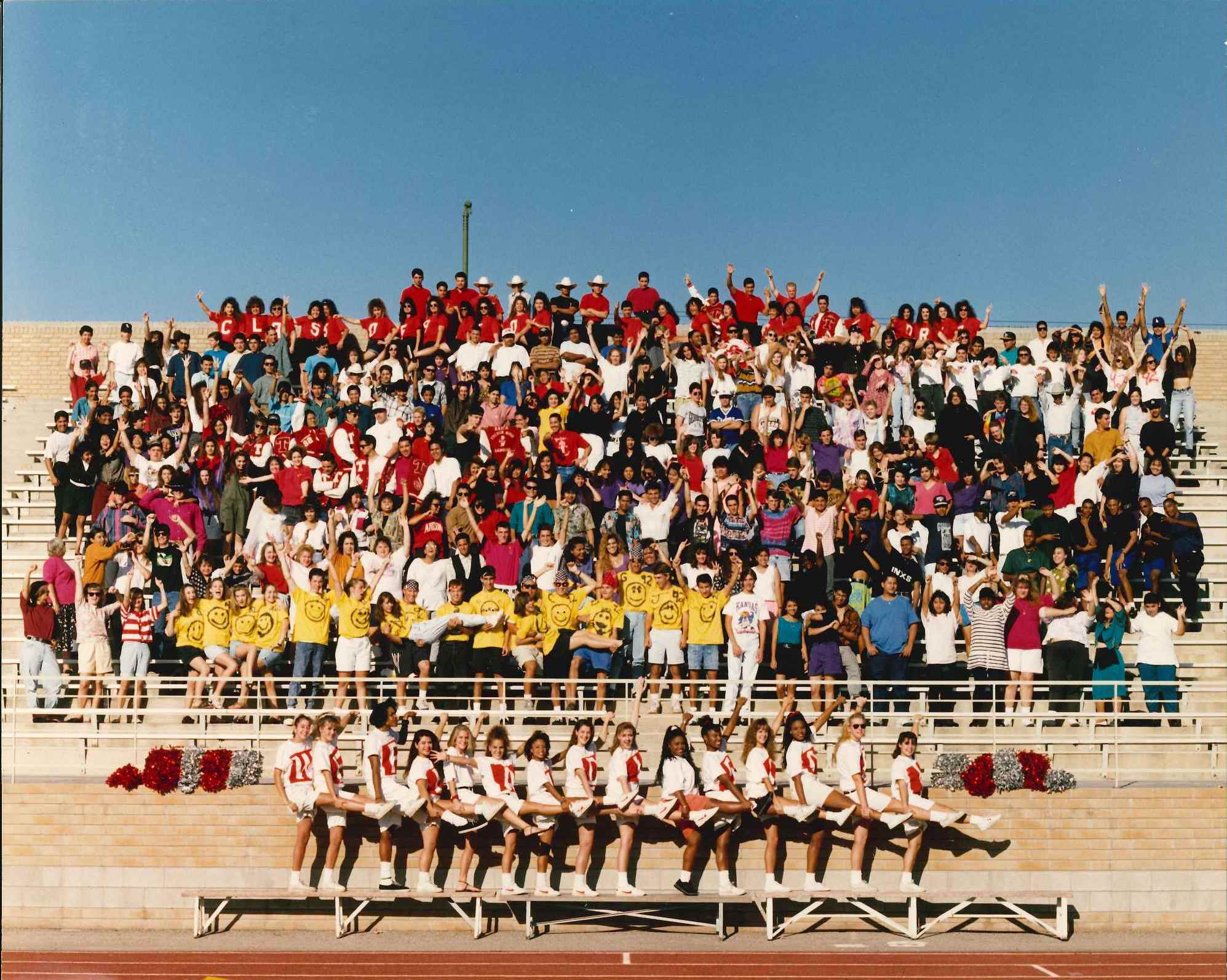 At one point over the summer I realized I needed accountability with my food and drink intake. Even though I worked out almost every day I wasn't monitoring my food intake and I wasn't losing weight even though I wanted to get back to my goal weight.
I needed accountability with food tracking.
In the middle of June I rejoined Weight Watchers (just online) and started tracking my food again. I have had some downs–weeks where I wasn't tracking or just didn't want to track, weekends where I decided to be "off plan."
At Week 2 I had to unexpectedly go to Tucson because my 90-year-old grandpa was going to have surgery. I decided because I knew I would likely be busy for the week that I would not worry about my caloric intake for that week.
Luckily all went well with my grandpa and his surgery. I spent a lot of time at the hospital. But I also was able to spend time with both of my parents, which included some eating out–drinking, Mexican food and other delicious stuff.
I recently hit my goal weight. I decided to lose 2 more pounds, which gives me a little wiggle room.