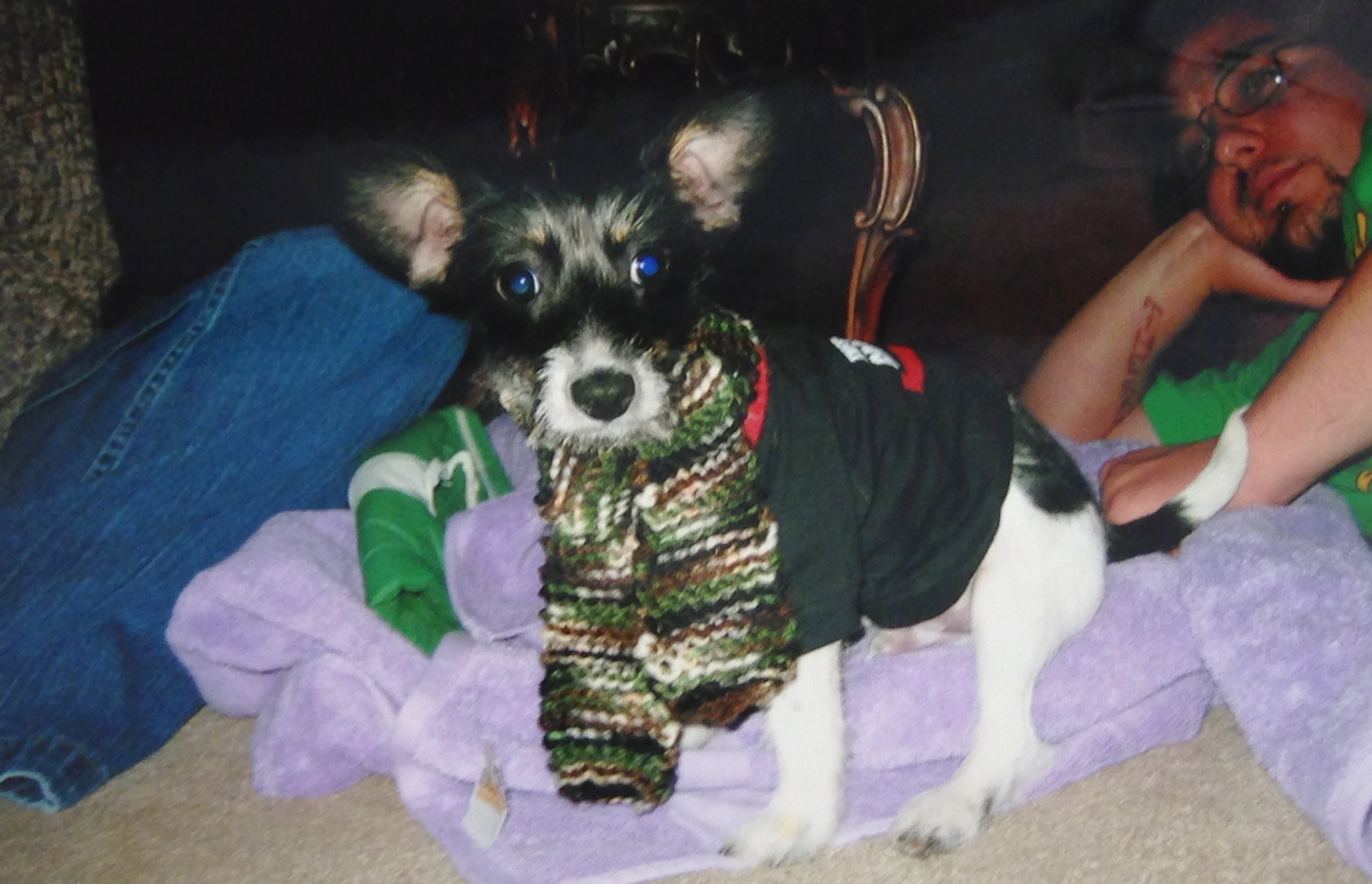 My brother, John, unexpectedly lost Sabu, one of his furbabies, on Monday.
I lost my furbaby, Joey, about a year and a half ago and I am still so sad about it and completely heartbroken. (I wrote about it on the day he died.)
Joey used to maintain a blog (mostly with fun photos) with the help of his mama and Curt. Curt helped him pen his last post once he was gone. Curt did a great job of working with Joey on that post as a lot of the memories were before Curt had joined our little family.  And I, of course, posted something to his blog as well after he was gone.
The heartbreak and sadness of losing a furbaby is so painful. And I think the reason for that is the amazing and unconditional love that a furry family member can bring and show.
Unconditional love by a furbaby is magical and beautiful and there is nothing else like it.
I am so sad for John right now. The one thing I am grateful for is that he has two other furbabies, Foley and Grrry. They can help each other get through this … Continue reading