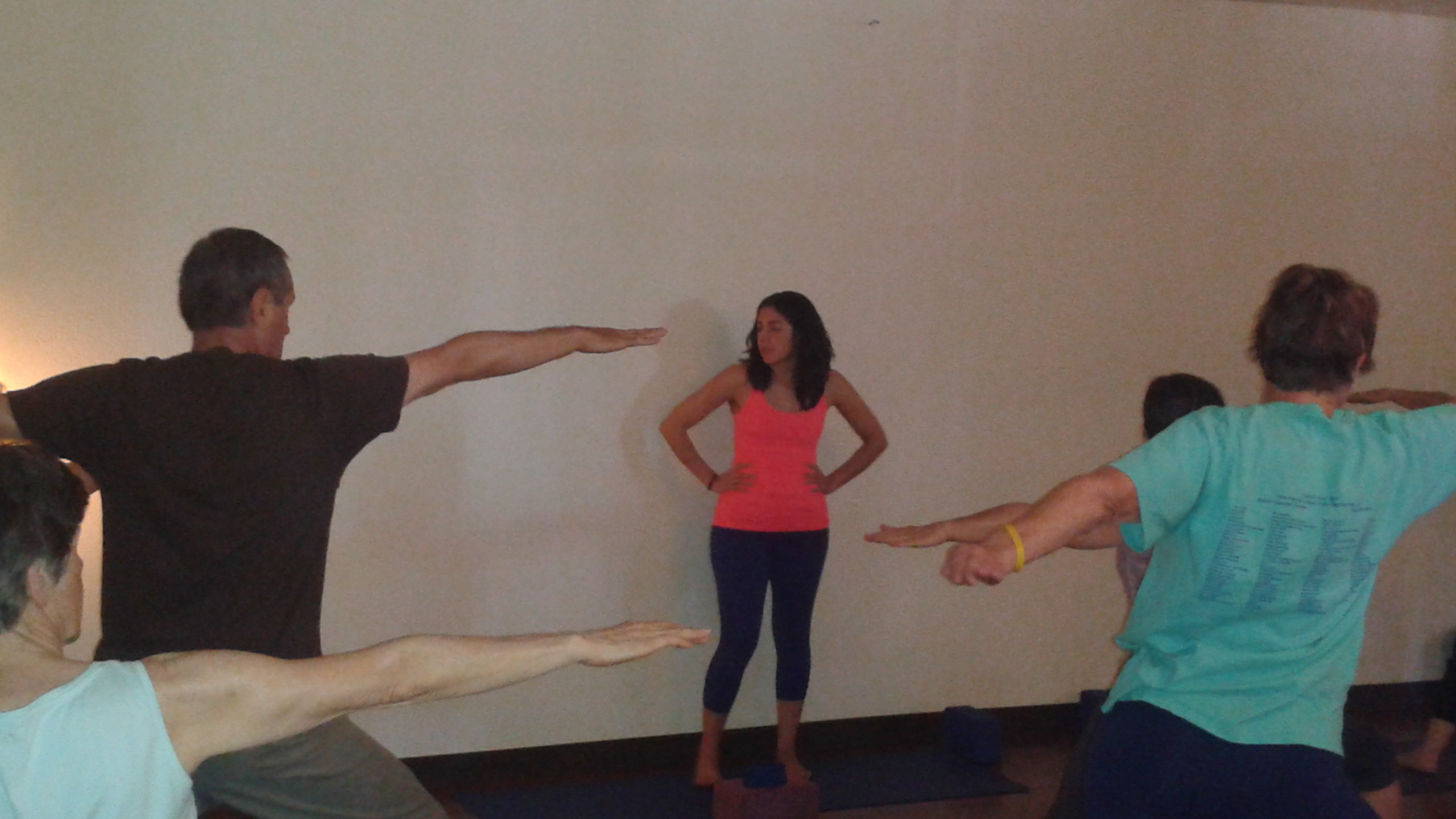 I read articles regularly about yoga and about what being a good yoga teacher looks like and means. Some of the articles I agree with and some I don't.
There are tons of articles out there. Some say what I learned in my teacher training program and other articles completely contradict what I believe to be correct and true.
One thing I recently read talked about how it is important to know your students' names.
YES!
This was definitely discussed in my teacher training program. And the teachers' classes I regularly attend know all of their regular students' names and make an effort to learn new student names.
In the classes I have been subbing at Alameda Athletic Club there are, of course, the regulars. There are new people regularly and the not so quite regulars.
Last week I saw a student who I hadn't seen in about a month. I said, Hi, Sharon.* How are you?
Sharon kinda stared at me. I got nervous that I got her name wrong. She said, You remembered my name? I said, yea, that's part of my job.
I ran into a similar situation after I had only subbed one class and a student came … Continue reading