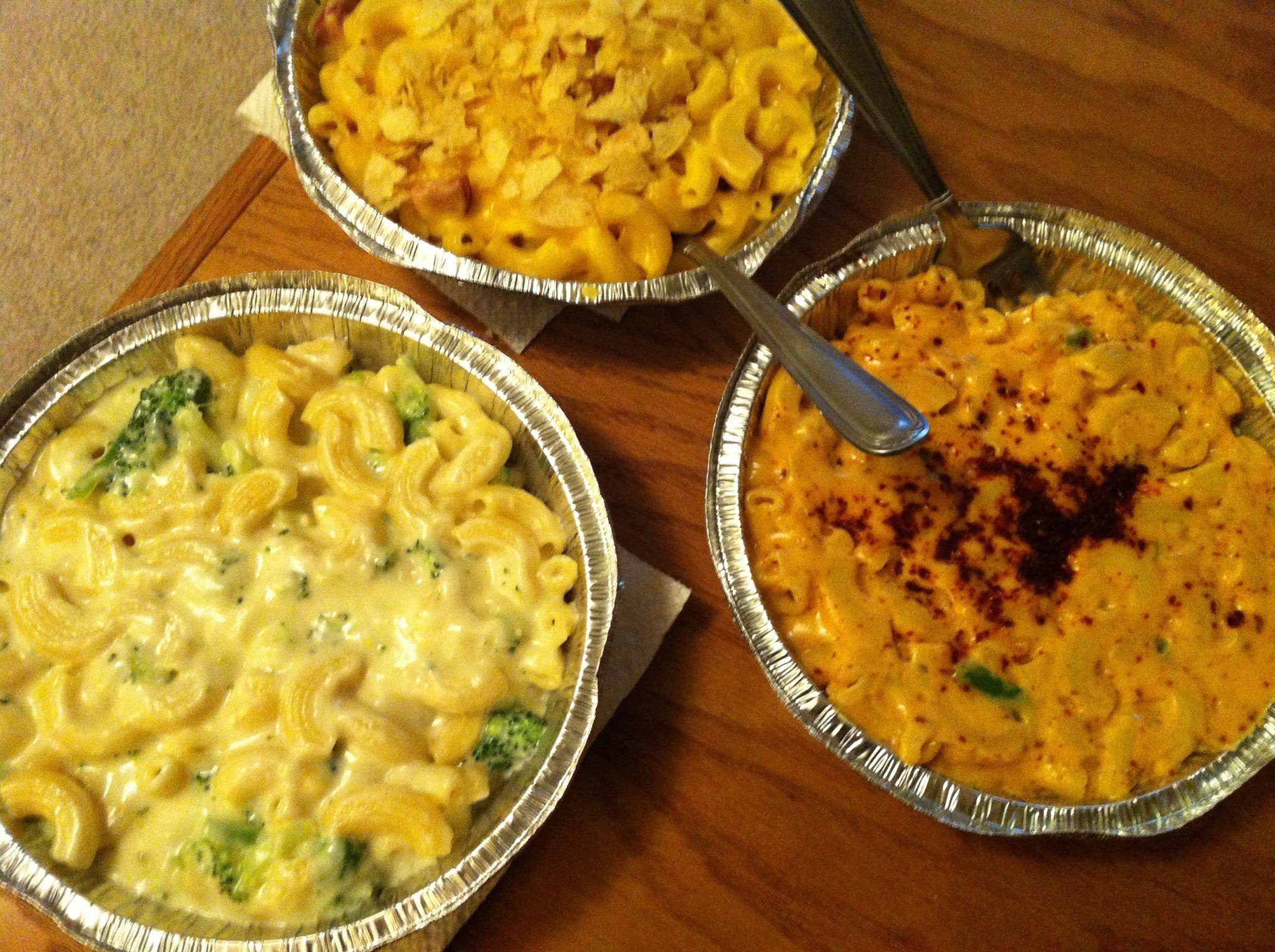 Anyone who has been on Weight Watchers, any sort of diet and/or healthy lifestyle may have someone ask them, are you eating healthy right now? Are you on plan? Are you off plan?
I usually hear one of those questions before going out to eat at a restaurant. I can almost always find a decently healthy thing or two on the menu to eat.
And sometimes I decide to indulge and eat whatever I want.
We had a friend visiting over the weekend who is also on WW. So at some point I asked, are you eating healthy this weekend?
She decided to enjoy her food and booze.
At the point I asked her I hadn't decided yet my plan for the weekend. But by the multiple beers ordered at McNally's, the Mac & Cheese for dinner … I answered my own question.
Neither of us went too crazy. But we enjoyed ourselves. But we also made sure to get some exercise in: spin on Saturday and yoga on Sunday.
AND I still lost a tiny bit of weight. I am on my way to hitting my goal weight … very soon.
And yesterday I was back on plan.
As … Continue reading