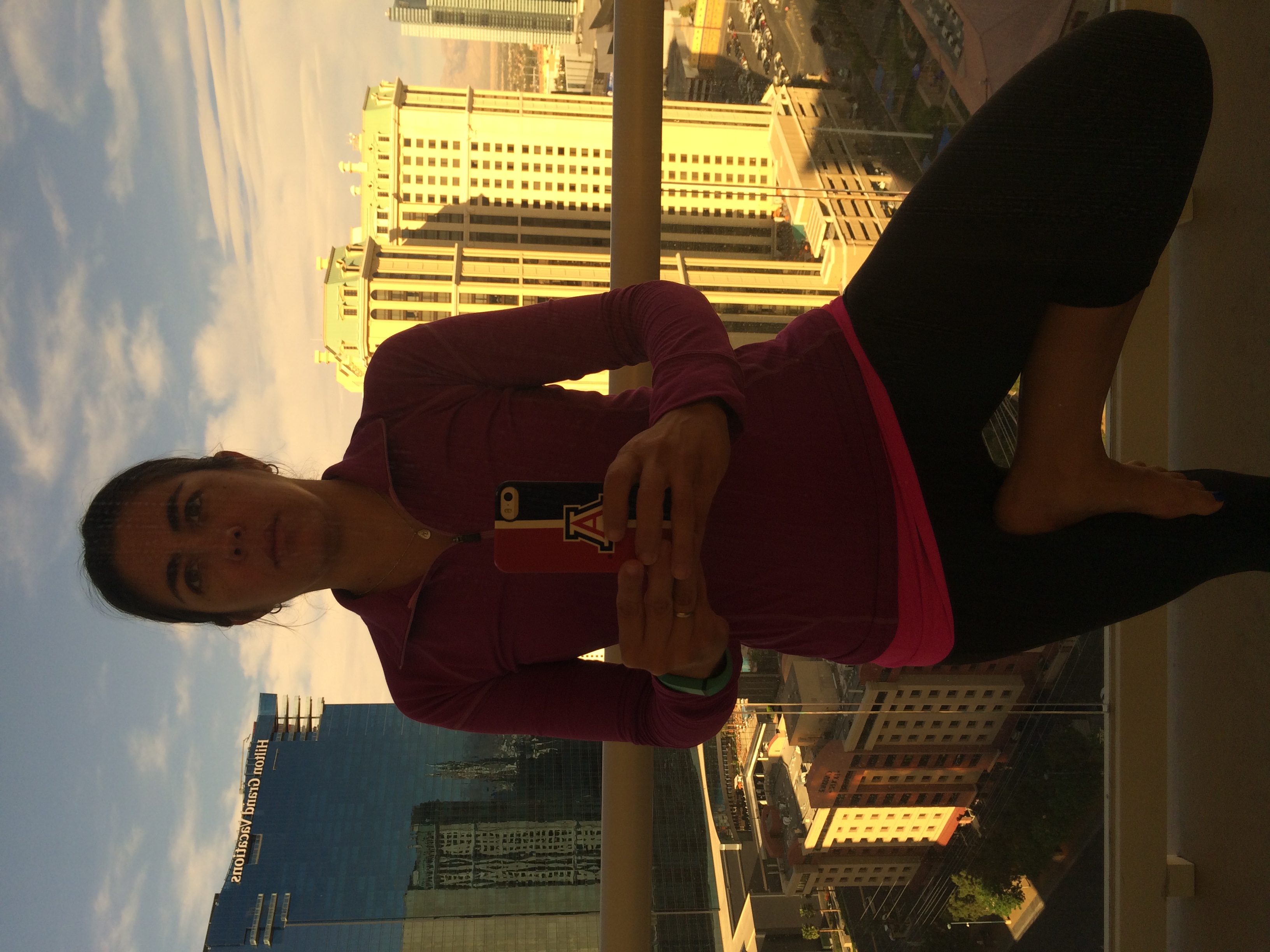 I learned a lot of great things in my yoga teacher training.
Mirroring your students as a yoga teacher was highly advised.
I get why that is a good idea. It makes it easier for your students to follow you in something, especially if the pose or action is complex and/or has a lot of moving parts and language just isn't enough.
But for the teacher it can be quite challenging.
I already have issues with right and left. Yes, I know they are basic and we all learned that in kindergarten.
The first time I tried mirroring with a student was a home yoga practice with my mom a little more than a year ago when I was still in school.
It was a complete disaster. But it was just the two of us and at least we got a good laugh at it.
When teaching (especially a twist, which is the ultimate challenge) I look at … say my right arm and tell myself it is the right so I should say left. I tell them to bring their left arm and hug the right knee for a seated twist while I bring my right arm to hug my … Continue reading