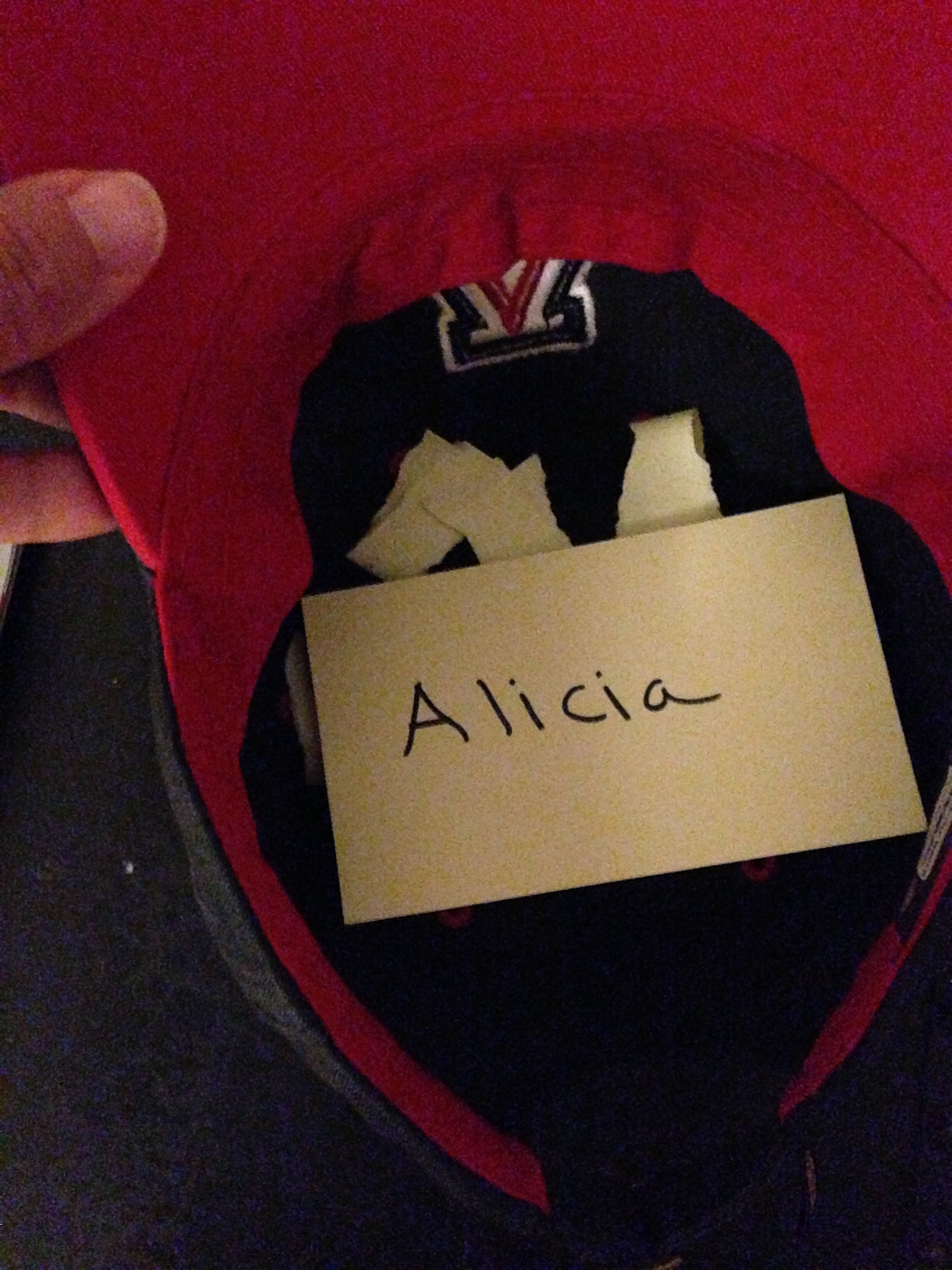 The most recent Comment Contest Tuesday asked Go Fit Girl!'s readers to come up with challenges to help fuel some ideas for future Monthly Challenges.
The responses were great. And most, if not all, will be used in the future. Thank you so much for helping me come up with ideas. These should keep us going for some time. At least through 2013 and possibly longer.
Alicia was the GFG! reader who won the random drawing. And in case you want to know what she is getting. She is getting this and a Starbucks gift card.
Here are some of the things Alicia gave input on for possible future challenges: Take a recipe and modify it to make it healthier. And for exercise, she said, since summer is upon us we could challenge ourselves to outdoor activities such as walking and running in the park, playing volleyball at the beach, playing tennis, or going to the playground and playing on the swings. (LOVE the swing idea. So fun!)
GFG! readers had all kinds of great comments and ideas. These are some of the ideas GFG! readers had:
Andrea: How about 30 minutes of physical activity a day for … Continue reading