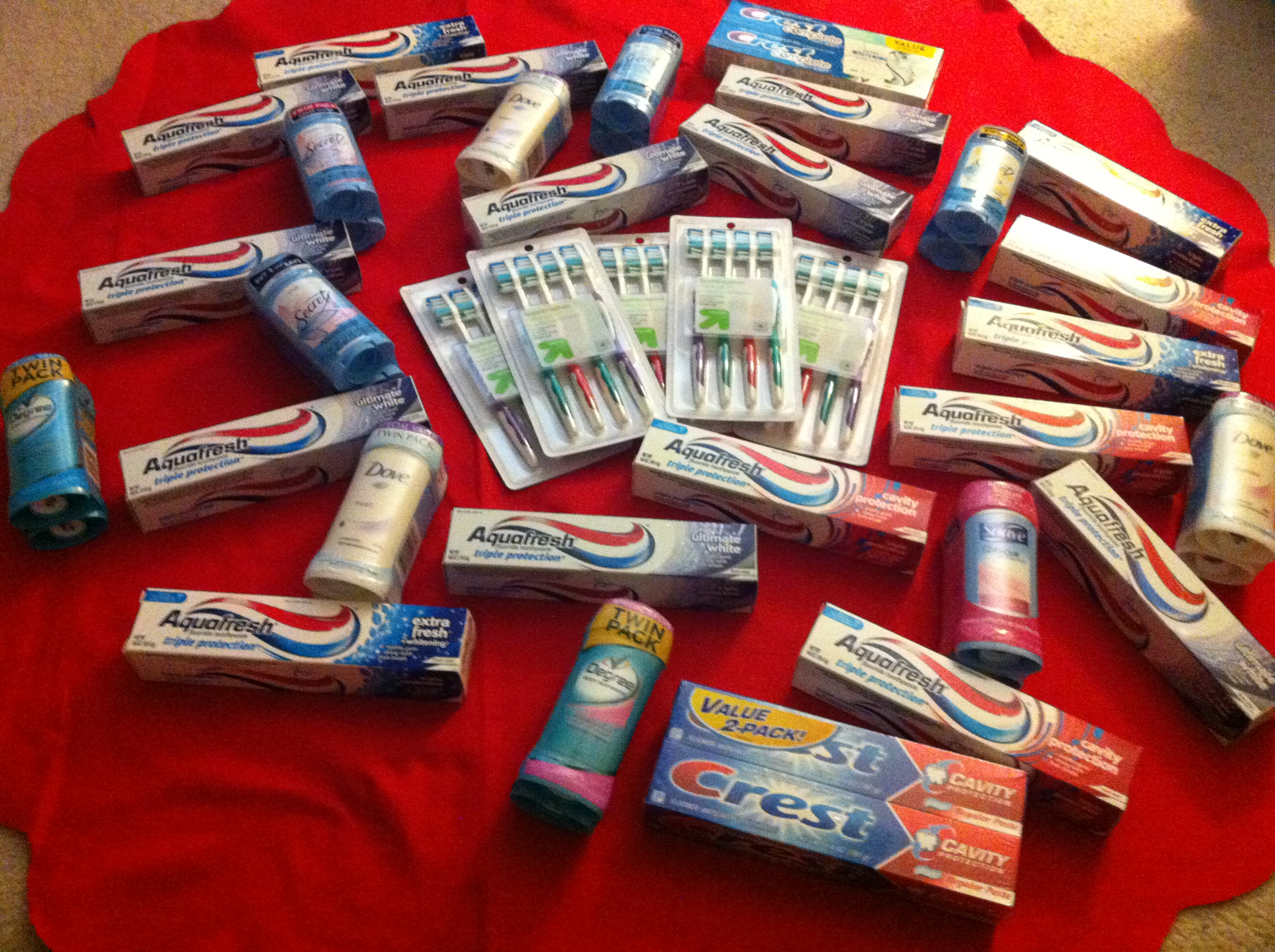 Merry Christmas!
Or happy whatever you celebrate or don't. Enjoy your time off with your family or friends or if you choose to spend it alone.
And for all those who have to work today, thank you.
I feel lucky for all the family I got to see over the past few days: parents, my in-laws, my brother, grandparents, cousins, aunts and uncles …
Are you sick of me talking about charities and donations and helping others? I doubt it. But hey, it's my passion. And I am gonna keep talking about it and hope I rub off on others.
As I have said before we no longer exchange gifts with our families. Instead we donate to charities. We all have different organizations we like to support.
Some of the charities we and our families have supported in lieu of gifts are Brighter Beginnings, Pajama Program, Heifer International, Planned Parenthood, Charity Choice Gift Cards, Alameda County Food Bank, Tucson Food Bank, Emerge, Poverello House among others.
For the past year or so I have been supporting the Women's Daytime Drop-in Center in Berkeley. I collect toiletries when we travel and occasionally take them to the … Continue reading