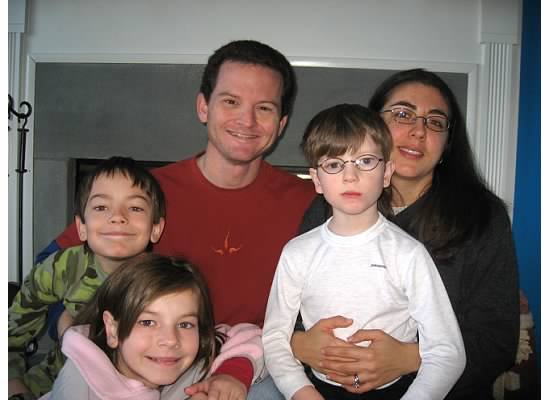 I think being a mom is the most important job in the world. The second most important job is being president of the United States.
I don't want to be either.
This post is about why I, along with my husband, have chosen to be Child Free By Choice. It is not a reflection on or judgment  on anyone else. This is about ME.
I don't ever remember having an overwhelming desire to have a baby.
At some point in my 20s I decided if I was still single at 30 I would adopt a baby.
By the time I was 30 I was married. When Curt and I got married I figured we would have kids. Because that is what you do, right? Get married … have kids …
A little more than a year after we were married we moved to the Bay Area. We were no longer in newspapers, which meant we were no longer working nights, weekends, holidays. We had the same days off and could actually do stuff together. What an amazing concept.
About six months after moving to Berkeley my temporary gig became a full-time job and money was starting to be less of … Continue reading