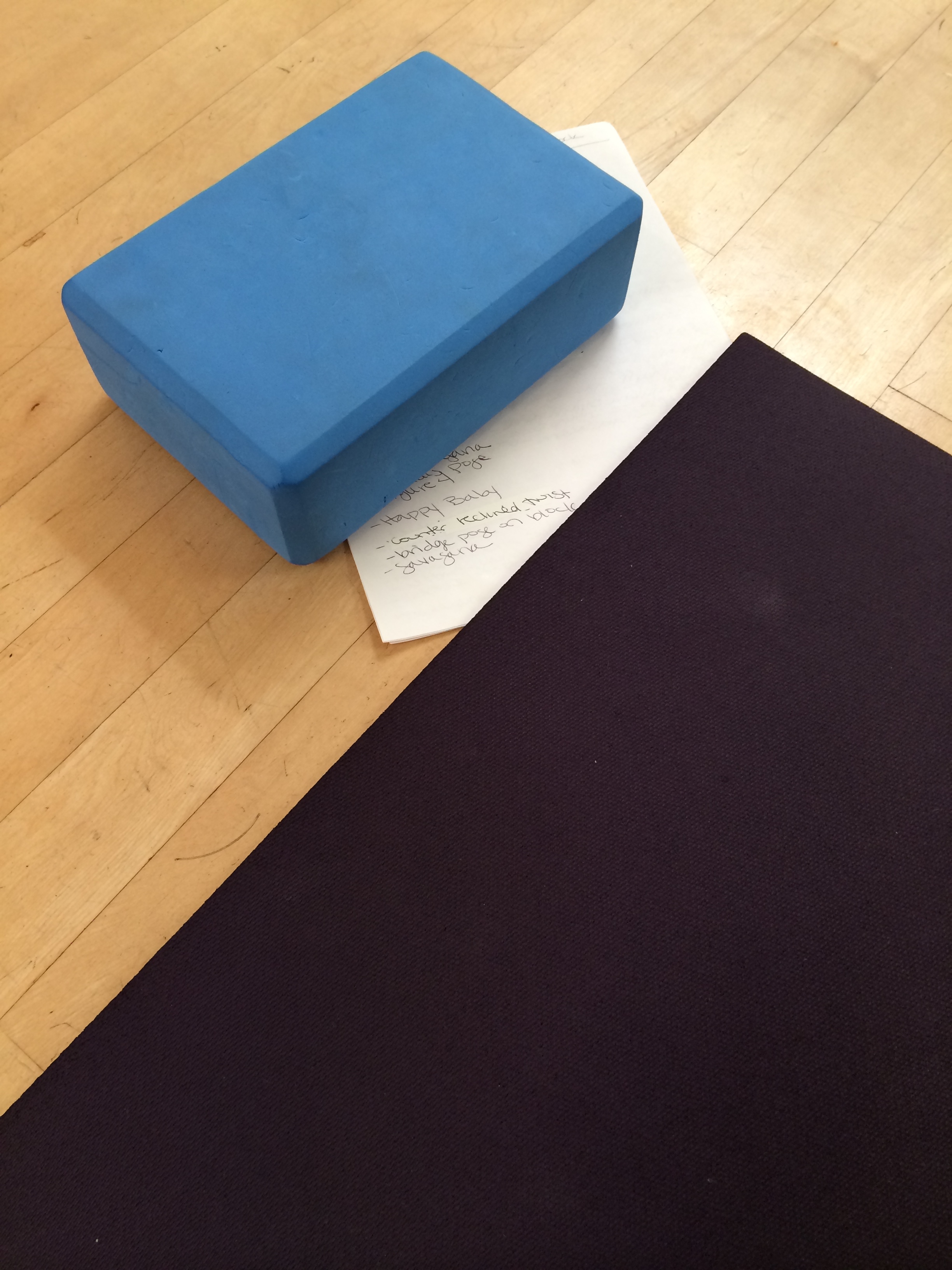 At the end of October I will be taking over yoga classes at a gym in Alameda where the regular teacher will be going on maternity leave.
She recently went on vacation, which gave me an opportunity to be the yoga sub for four classes at Alameda Athletic Club.
I taught a Thursday evening, a Sunday late morning, a Tuesday evening and another Thursday evening while the regular teacher was on vacation.
My first class I felt a little unprepared for things that were out of my control. But I reminded myself to breathe and it would be OK. I felt the class went well and the students were responsive.
Sunday late morning I had about 10 students. I had time to chat with a few of them before class and after class as well.
Two students who were there for my first class came back on Sunday. My Sunday students were very receptive and complimented me. Many told me that they really enjoyed the class. Some told me they planned to tell the front desk and general manager about me.
Someone else said I was one of the best teachers they have ever had. I'm flattered. They were impressed with … Continue reading