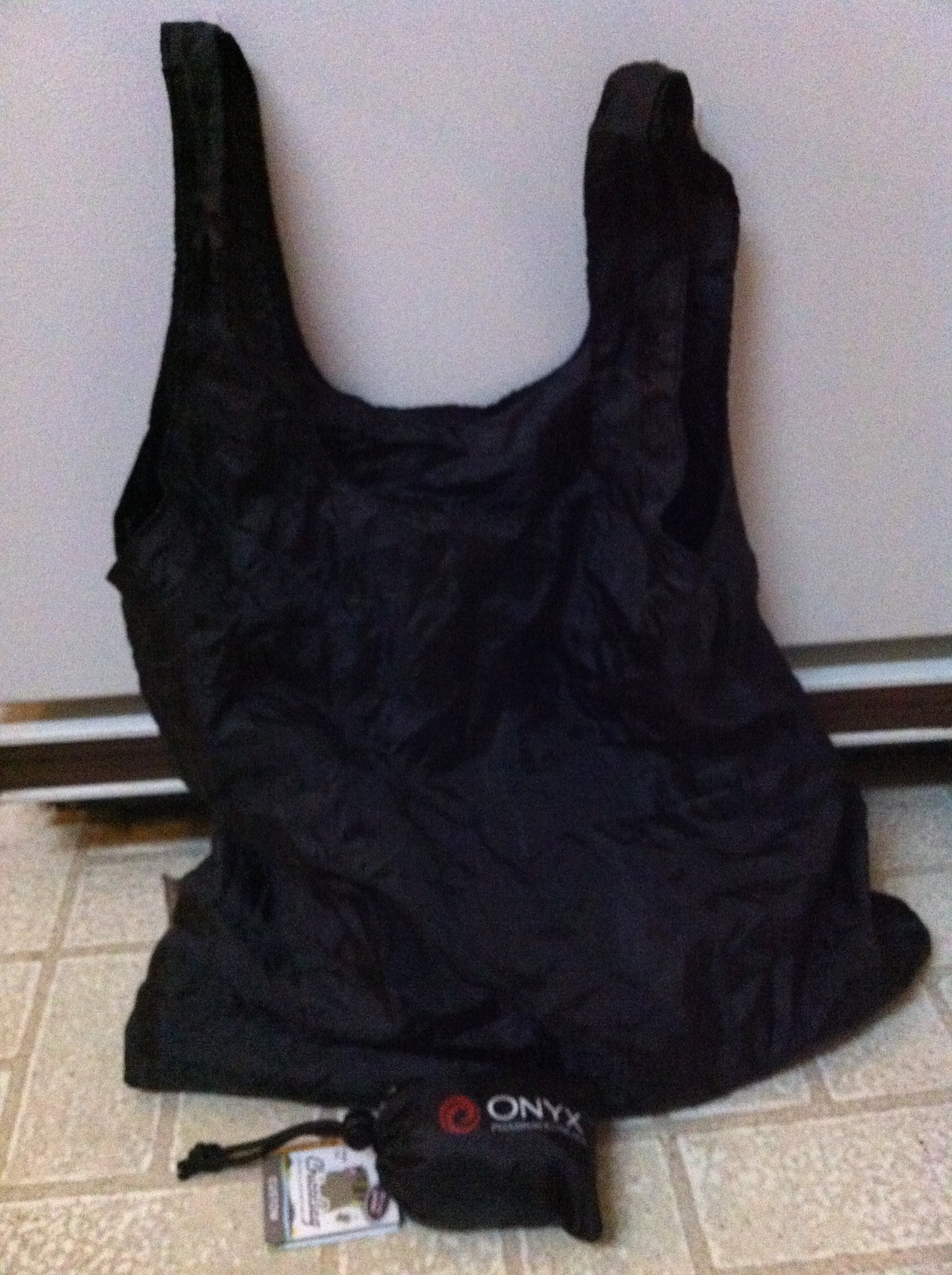 When I was at Target the other day … and by the way it was so busy at like 10:30/11 a.m. on a Friday morning. What's the deal? (I work from home on Fridays and can be flexible about my "lunch break.")
Anyway, as I was paying for my items (and many more than I had planned to buy–but that seems to be the norm when going to Target) as the cashier was scanning and bagging my items into my Chico Bags, which should very soon end up in Go Fit Girl!'s Amazon store, he told me that starting January 1 Alameda County (where I live and shop) will no longer have plastic bags and it will be 10 cents for a each paper bag used/needed.
I carry at least two Chico Bags in my purse so I am ready for an unexpected shopping trip, such as Michael's today.
I carry bags in the trunk for trips to Target. I have bags in the pantry, which are used every time I go to the grocery.
I understand the need for the plastic bag ban ordinances … to a point.
But there are times when a plastic bag is … Continue reading