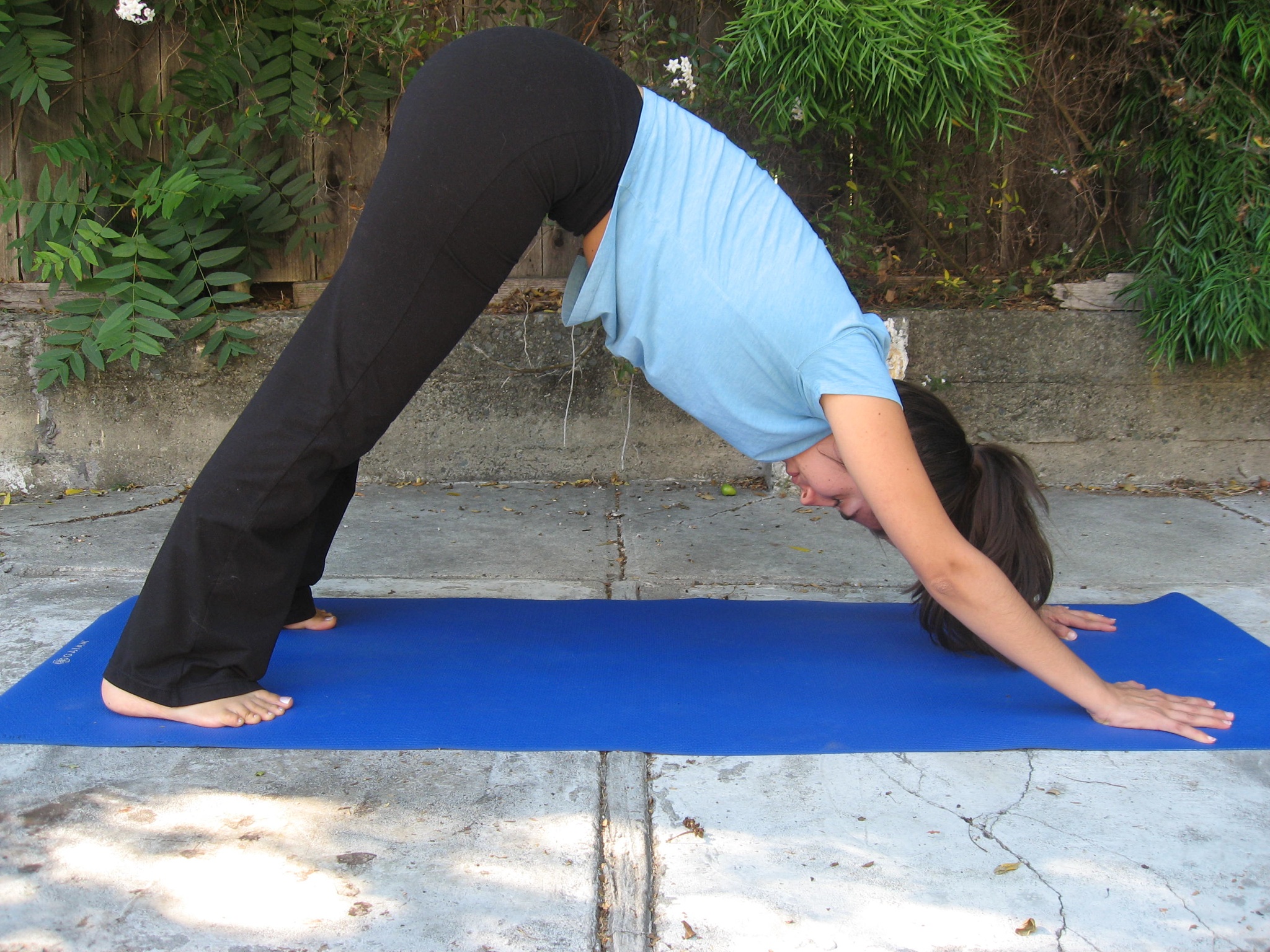 September is National Yoga Month. I know that. But the weird thing is I am having a hard time finding a lot of current information on this.
In honor of of this month I thought I would FINALLY respond to a request from my friend Rosie.
Months ago she asked me for advice for someone who wanted to start practicing yoga.
When I started regularly practicing yoga a little more than five years ago I first started practicing at the gym. For me I was lucky, those classes were good beginner classes. And the instructors were well-experienced teachers as well.
When I started at Namaste I felt lucky then as well, too. All the teachers are pretty amazing and experienced and versatile. I have practiced with many yoga instructors, personalities, styles, types of yoga, class sizes, etc.
So here is my advice to Rosie and anyone else who wants it:
I suggest finding a yoga studio in your area and doing a little research on the instructors who teach at the studio. (You could do the same research on the yoga instructors at your gym.) The yoga studio website should have bios on the teachers and subs. And … Continue reading