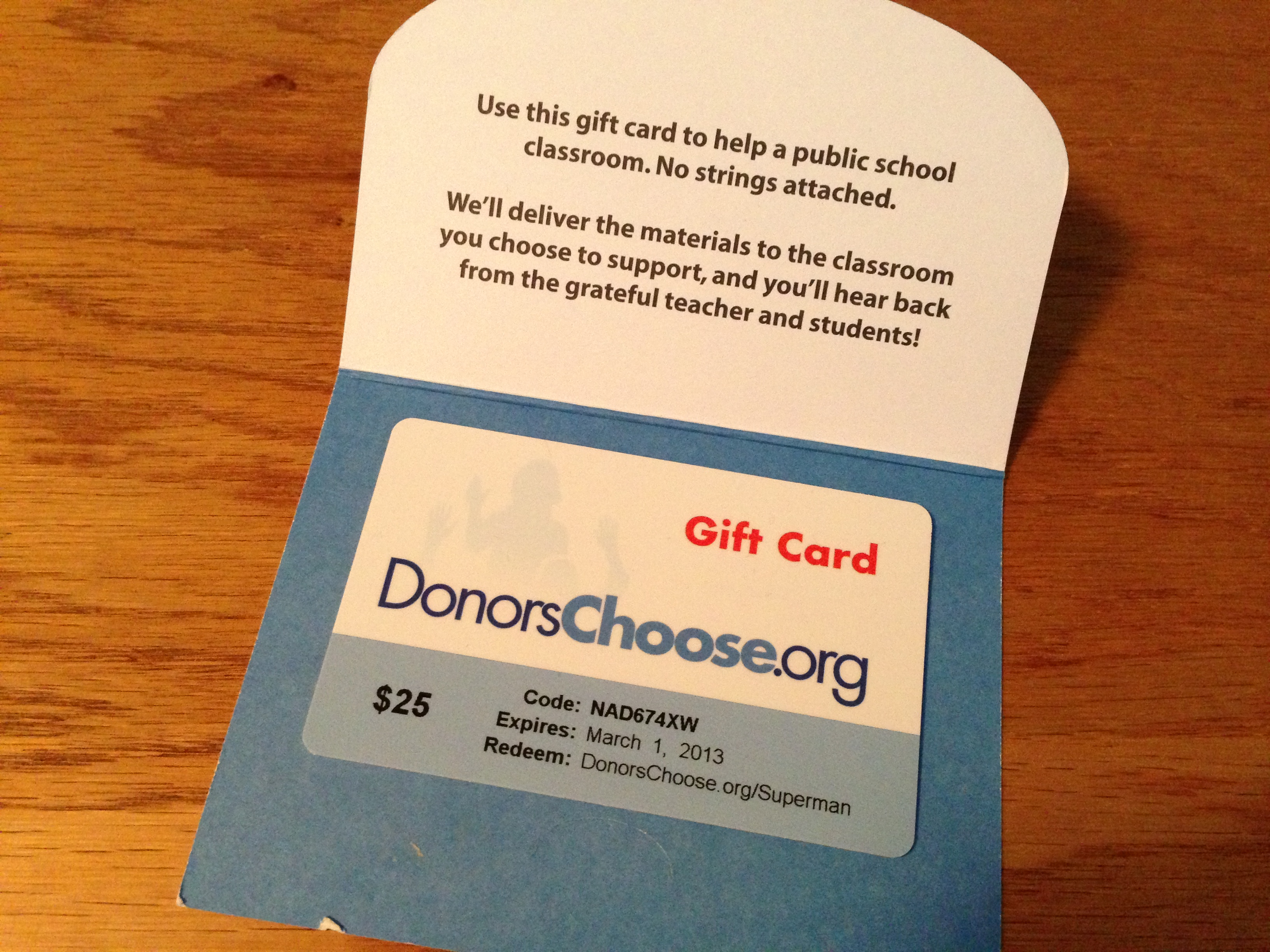 A friend/co-worker gave me a DonorsChoose.org gift card for Christmas.
I could donate my $25 to any school/classroom listed on the website.
There are so many schools listed. Just for schools in Oakland there are 207 and the ones I reviewed were all high poverty schools.
How did I choose?
This is how I narrowed it down. I wanted a school in Oakland, since I live in Oakland. I wanted a high poverty school and my money to go toward some sort of reading program. AND I wanted to grant the teacher's wish by paying off what was left of his request, with my gift card and some of my own money.
In other words, I wanted the teacher and the classroom to get what they wanted and really, what they needed in the request.
The program was titled I Can Read! Mr. Cline teaches kindergarten and first grade and the kids stay with him for two years. On his request he said, 90% of the students are low-income, and 90% are English language learners. Most have not been to preschool, so I am their first exposure to formal education.
Mr. Cline's request was for multiple books for each level of … Continue reading