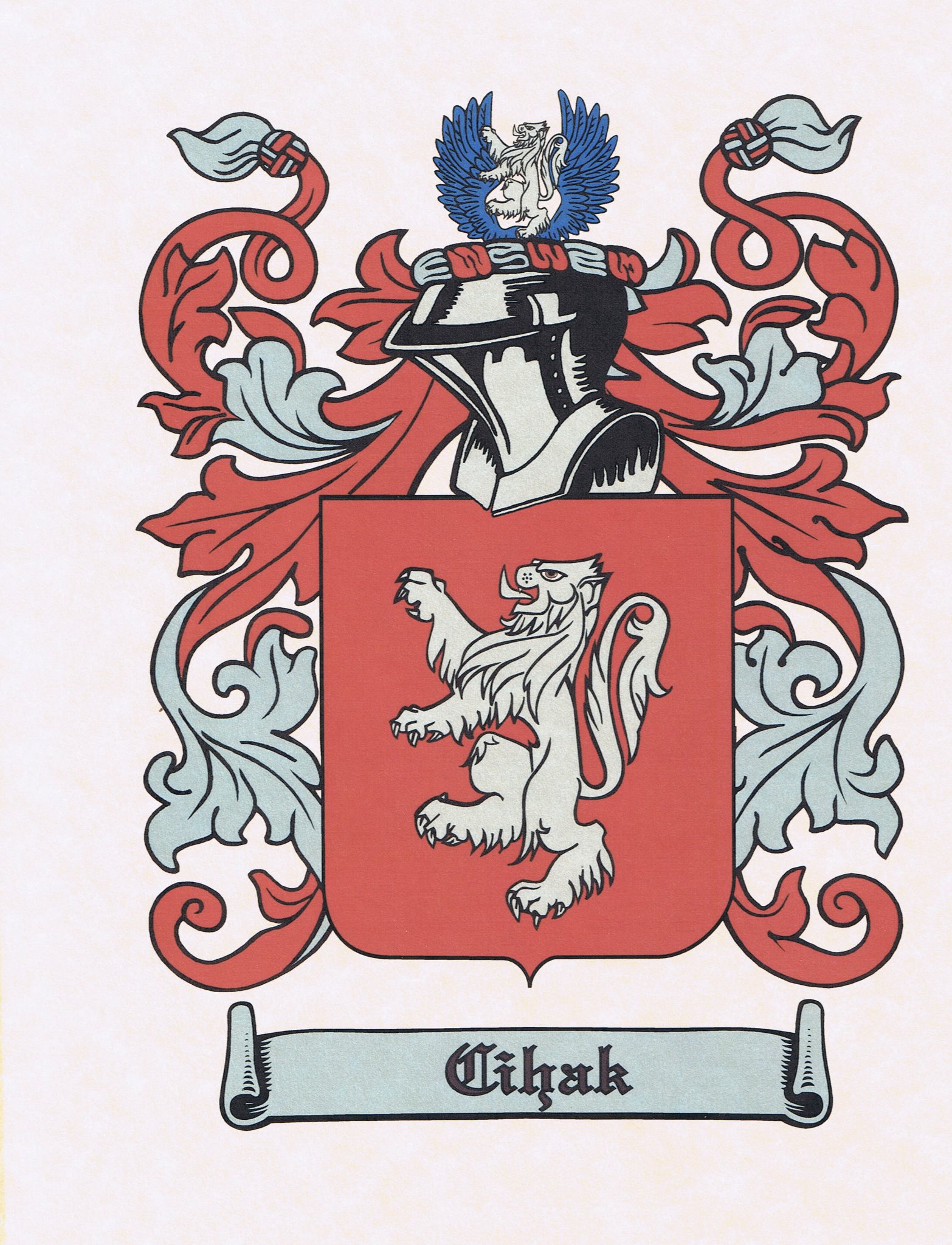 I am proud of my background and where I come from.
I am grateful to be American and have the freedoms I enjoy.
But I am also saddened and angry by blatant racism we are still plagued with in 2015.
We all should be proud of where we came from. But we should also respect the journeys (good or bad) we encountered to get where we are today.
I am proud to be a native Arizonan and Tucsonan. I am saddened by how my home state has been represented. True Arizonans are not racist. They are loving and open minded. That's how I was raised.
I know I am late to posting on this subject. But I really wanted to think this out and take my time to really reflect my thoughts on racism, discrimination and the controversial subject of the Confederate flag.
I know what it is like to be a woman and be discriminated against because of that. I know what it is like to be scared and cautious because I am a woman. Girls are taught how to be aware of their surroundings. I know what it is like to catcalled on the street.
(This is a … Continue reading