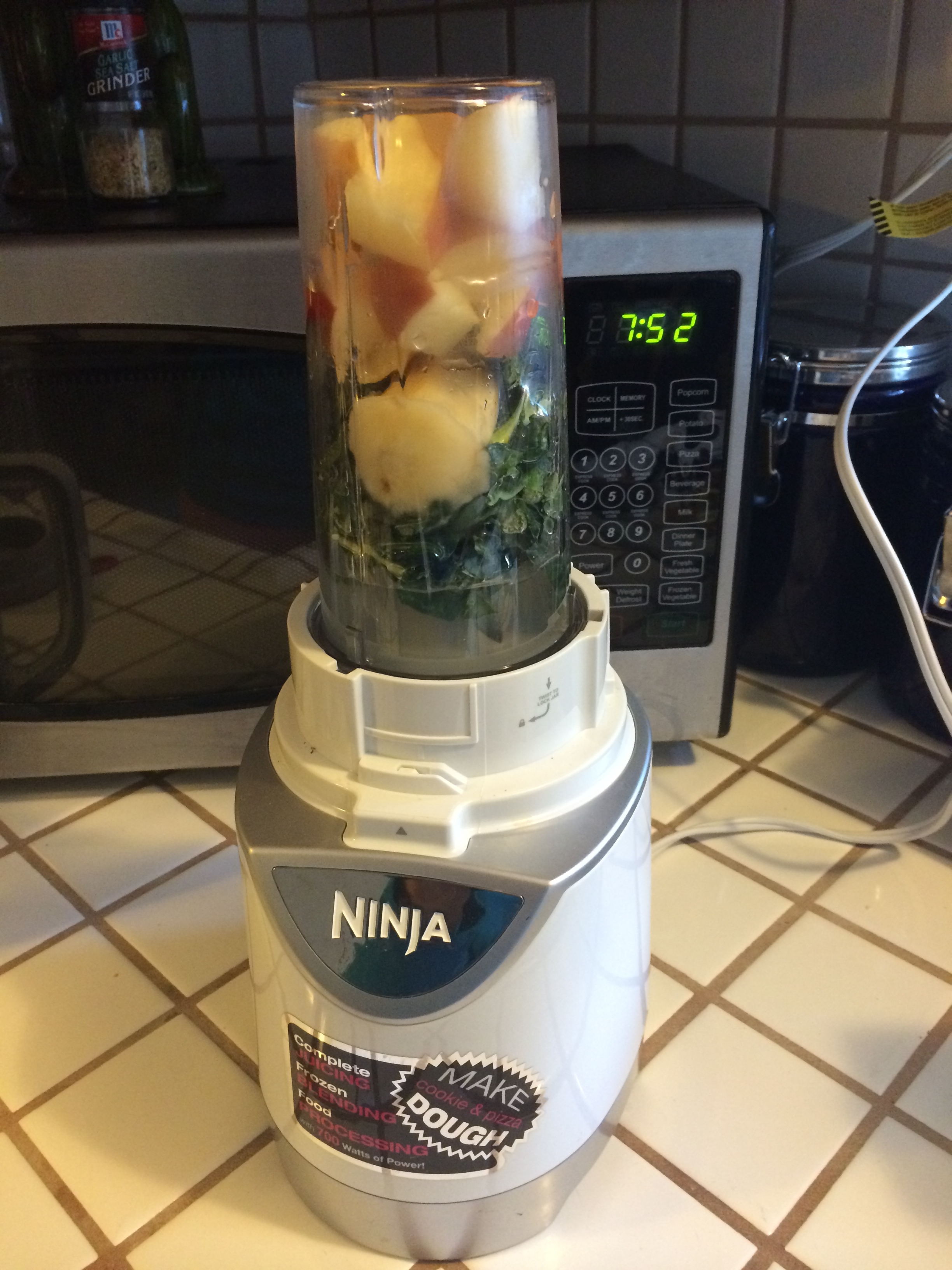 During this time I am taking off from working full time I want to get back to healthy: physically, mentally, emotionally, spiritually and in any other way I can.
I have started eating better, drinking even more water than I was before and I am even cooking a bit. (I've also started back with my regular home yoga practice, regularly attending public yoga classes and getting some cardio in at my gym.)
Let's get back to that cooking thing I mentioned above …
Even though I have two parents who are amazing cooks, I don't like cooking. When I was a kid and my brother and I were old enough we were given the task to cook one night a week to help our mom, who was a single parent.
I absolutely hated it. I begged my mom for any other chore. So I had to vacuum the house. And to the day I still don't mind vacuuming.
I have many goals in mind during my break. One of them is not to become a housewife–this is no offense to housewives, it is just not me.
One of my goals (besides tackling that atrocious unorganized pantry, cleaning up my e-mail inbox, … Continue reading