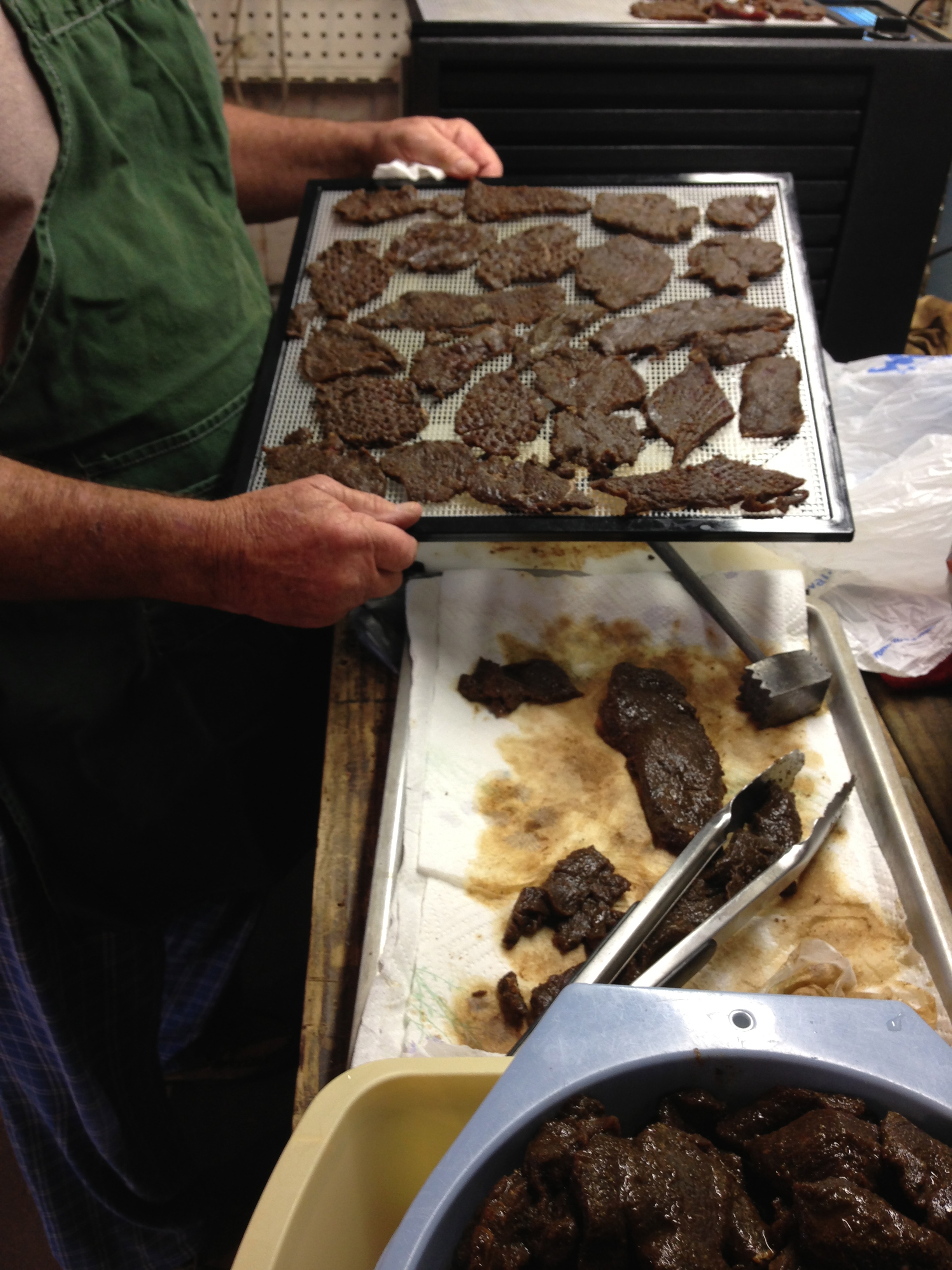 Curt and I are back in his home state of Missouri and hometown of Albany for deer season.
I realize that some of my readers (and friends) don't eat meat. And I respect that. And I would never try to convince you that you should. (I might try to convince you that protein is important to stay healthy–but there are many ways you can get protein in your diet. Non-meaters just have to work harder to meet their body's need for protein.)
Last year when we were back here I wrote about a program called Share the Harvest, which states why the organization exists: Many families and individuals have no dependable source of protein in their diets. Red meat can provide that important component. Deer is a valuable source of protein; but, unlike most red meat, it is unusually low in fat. Through Share the Harvest, Missouri hunters can help provide this part of the daily diet.
According to a Livestrong article, a 3-ounce serving of roasted venison contains 140 calories, less than 1 gram of fat and 26 grams of protein, which is 50 percent of the daily value for protein. … A 3-ounce serving of grilled beef tenderloin steak, … Continue reading