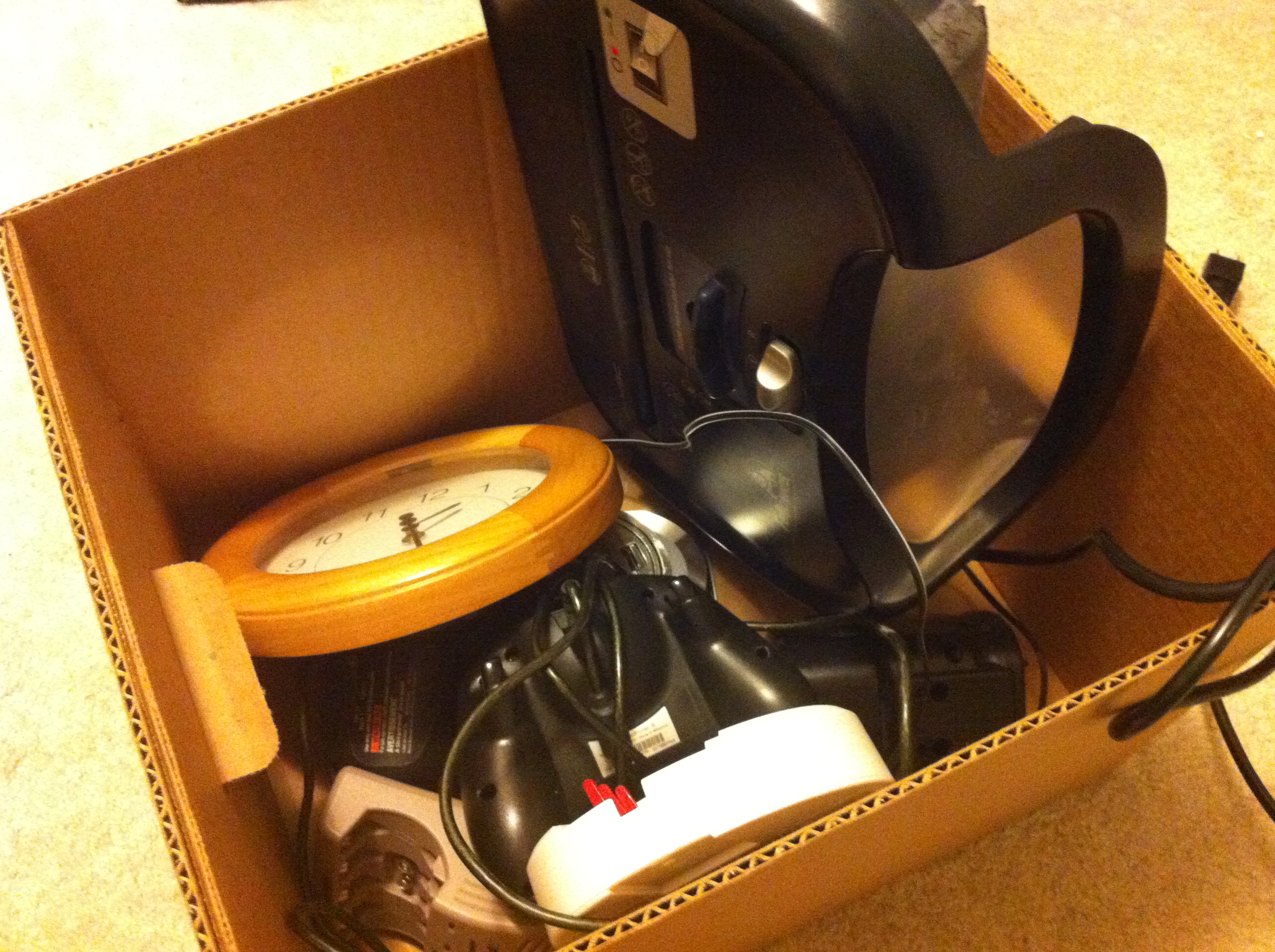 I consider myself environmentally conscious and environmentally friendly. Nothing extreme. I just try to be aware.
When I first moved to Oregon recycling was a big deal. And dividing each item was important as well: cardboard; paper; brown glass; green glass; etc. At the apartment complex I first lived in there were bins for each item. It made it easy to recycle.
When Curt and I first moved to the Phoenix area we lived in a townhouse. There was no recycling onsite. We bought our own bins and recycled glass and cans. About once a month we took all the stuff to a recycling center.
Recycling in Berkeley is pretty strict. Pretty similar to how we had to do it in Oregon.
Curt and I recycle and compost. We also recycle batteries, CFL bulbs, turn in ewaste at designated drop-off locations.
I reuse plastic bags, including the produce bags. When we had Joey all those bags were great for cleaning the litterbox. Now I try to be even more conscious about using reusable bags and reusing the produce bags multiple times.
I carry a Chico bag in my purse in case I have an unexpected shopping trip. The bags … Continue reading