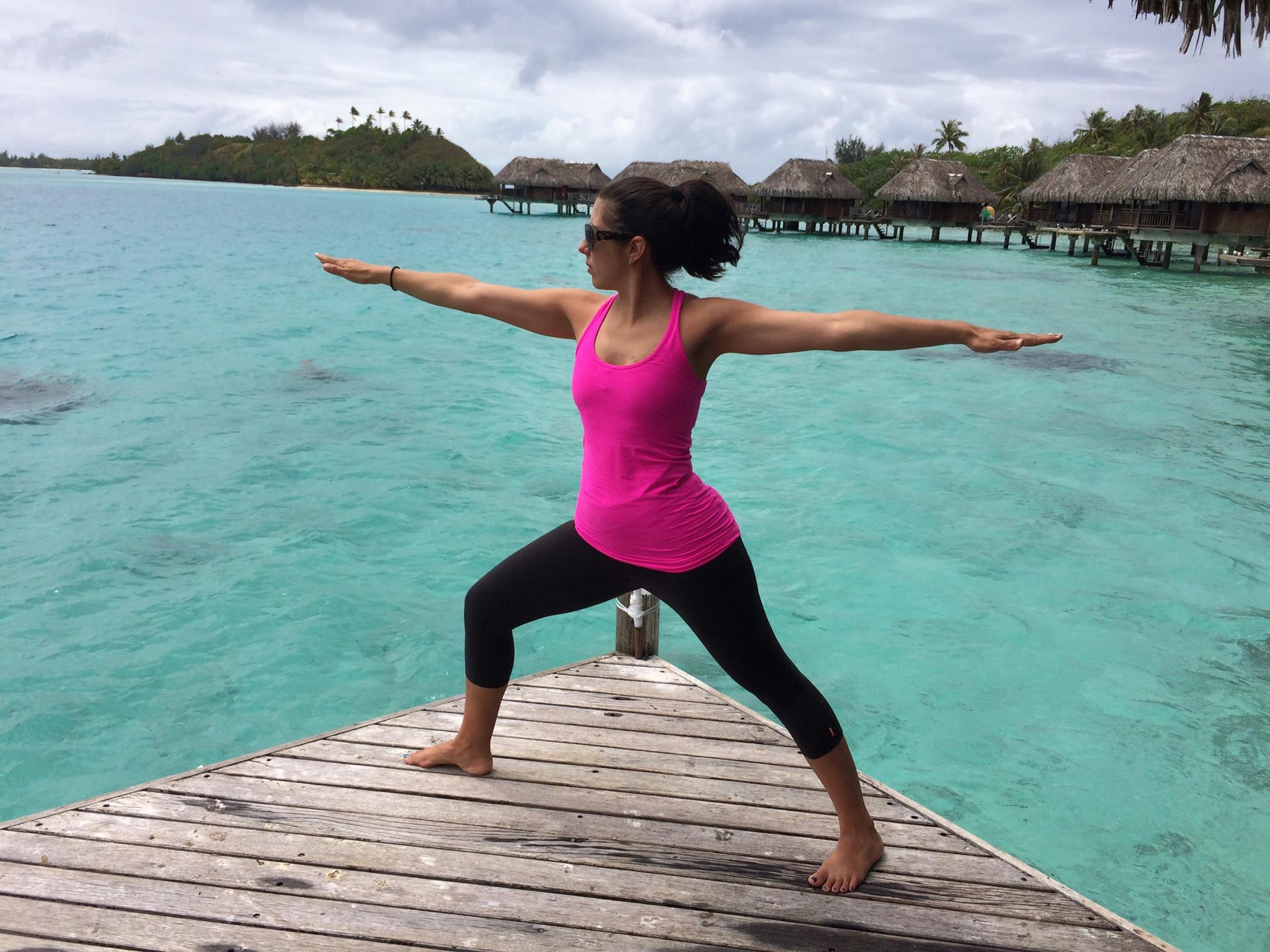 Recently I saw stuff about Jennifer Garner and her baby bump.
Jennifer Garner admits she has a baby bump but is not pregnant on the Ellen DeGeneres show.
She's had three kids and now there is a bump and she says it ain't going away.
Society as a whole is so obsessed with women and their weight.
Why don't we talk about men and their bellies? Wow, he musta put down a 6-pack last night and a bag of Doritos! How is he gonna show off his body in that bathing suit next month??!!
In the silly movie, Couples Retreat, all the women are in super amazing (dare I say, unrealistic) shape and the guy's are a bunch of out of shape slobs. I realize our bodies can't be perfect, but what message is that sending? This is the best picture I could find of the whole main cast.
Guess what, friends? You can have a "baby bump" and have never even had a baby.
It's called a big meal, being bloated, stress, water retention, bad posture, a little extra weight on the tummy, etc.
Most of my life I was "skinny." I seriously hate that word. And then … Continue reading