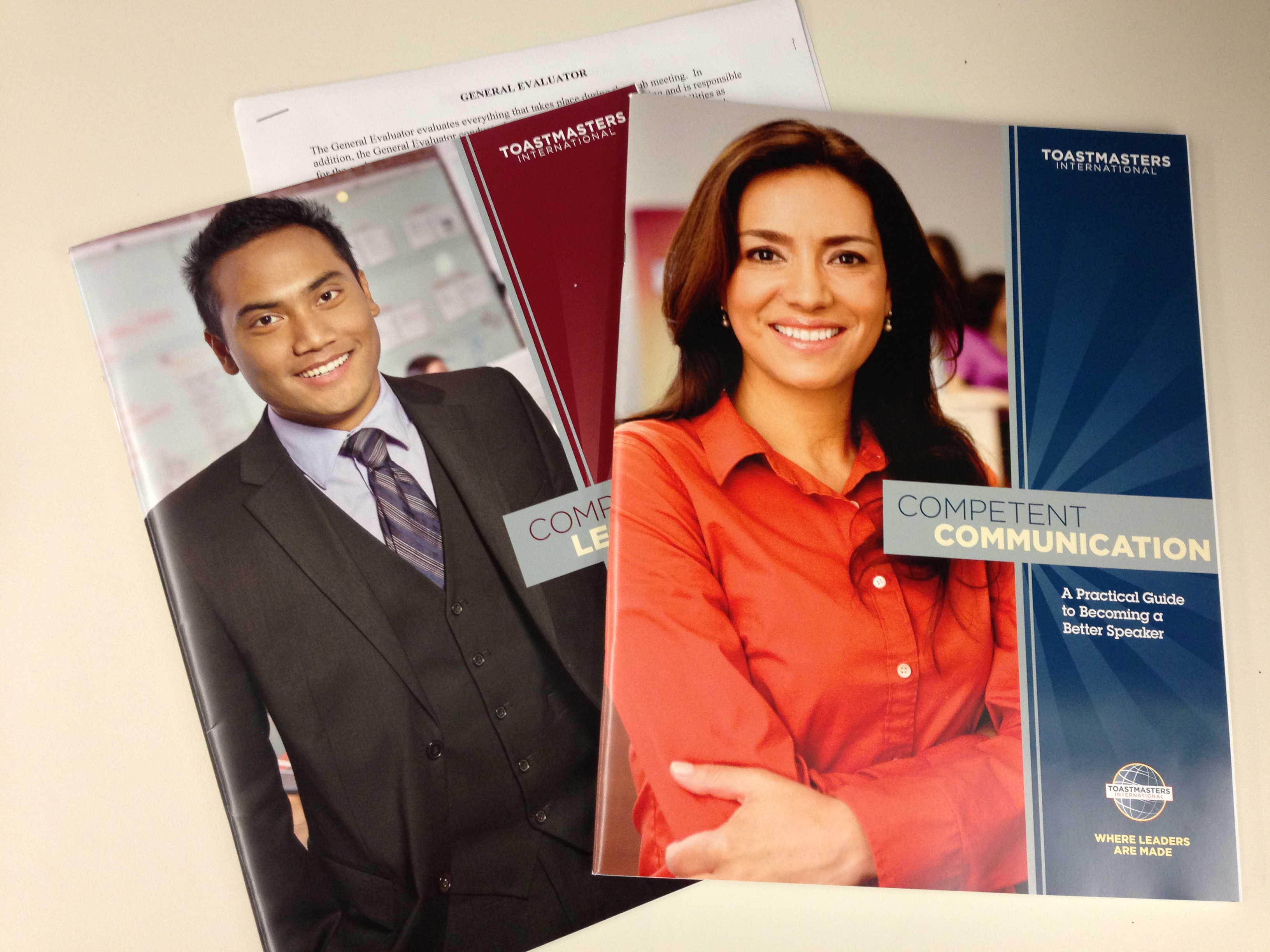 I recently joined my company's Toastmasters Club.
Do you know what Toastmasters is? It's s supportive group, which helps individuals work on leadership and communication skills.
I am an outgoing and friendly person. I am comfortable meeting new people. And I am confident in most social situations. But I have a paralyzing fear when talking in front of a group.
My heart starts racing, I get nervous, I get super warm and a little flustered. My mouth gets dry. I get tunnel vision. I can't wait until I am no longer in the "spot light."
I joined Toastmasters to help me with my communication skills. To become more comfortable speaking in front of others. To help focus those jitters on something else. To help me prepare for a training I have to do later this year.
There are many roles individuals can take on with Toastmasters.
Yesterday, I took on my very first role as General Evaluator. The General Evaluator evaluates the whole meeting.
According to the Toastmasters website, the General Evaluator gets the chance to practice and improve skills in critical thinking, planning, preparation and organization, time management, motivation and team building.
I was nervous. But if you … Continue reading