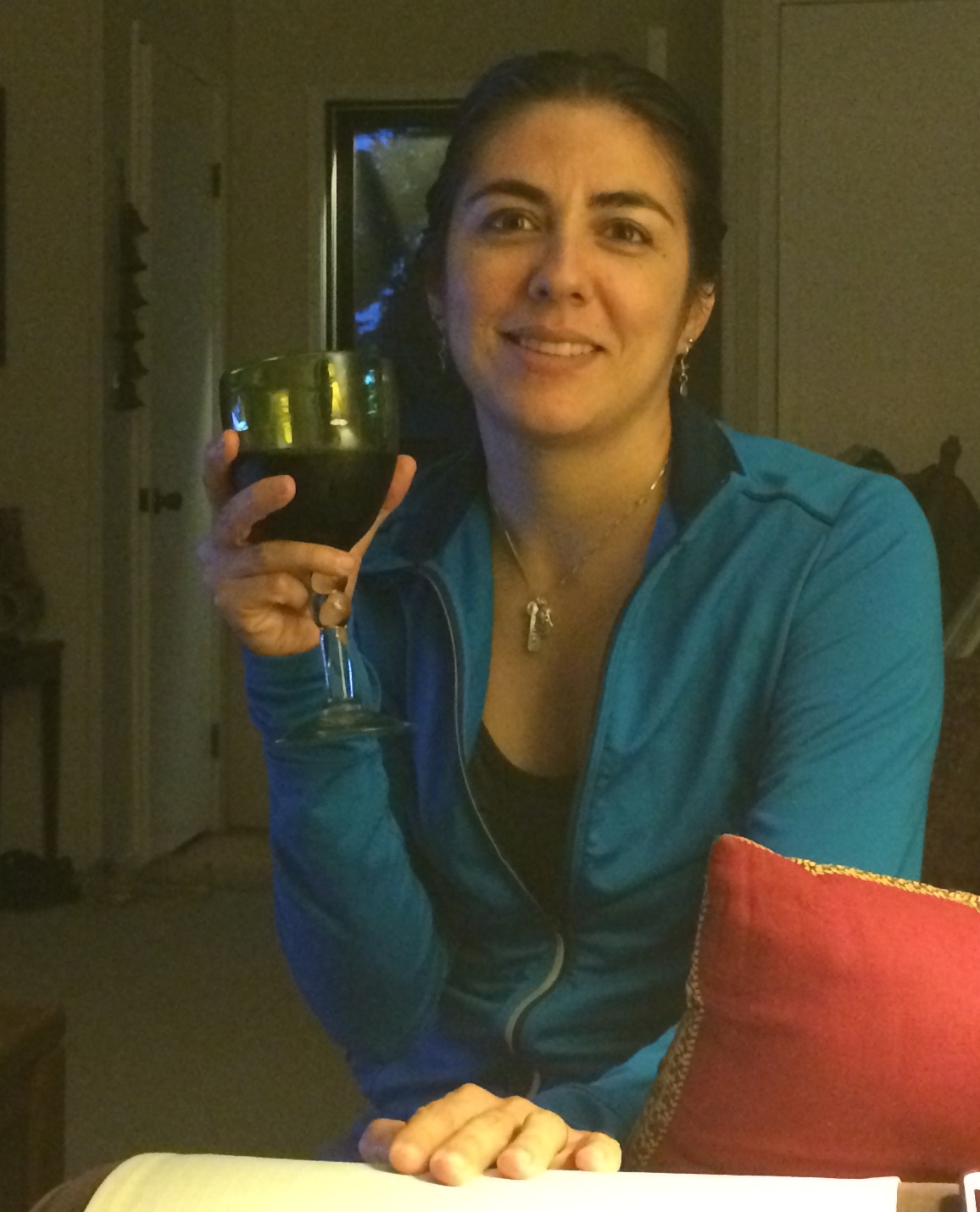 Life is a balancing act … believe in yourself …
Leap and the net will appear.
Happy wife … happy life.
Today is the first day of what I am referring to as FUNemployment.
I quit my job of nine years and yesterday was my last day in the corporate world.
(The top two lines come from cards I have recently received from loved ones. The third line I probably stole from, oh dear god do I dare say, Dr. Phil.)
Today I started a new chapter and I am "undoing."
In my yoga class last night our theme was about undoing. It seemed so appropriate for me and this new … adventure I am taking on.
Baxter has his students set an intention at the beginning of each yoga class. I love setting an intention. (I have written about it a few times. Here's one of my past posts.)
Last night I set it for myself and reminded myself of the undoing I need to do for myself and be OK with it and to embark on this new chapter.
I've been called brave, gutsy, courageous … I've been told I am doing … Continue reading