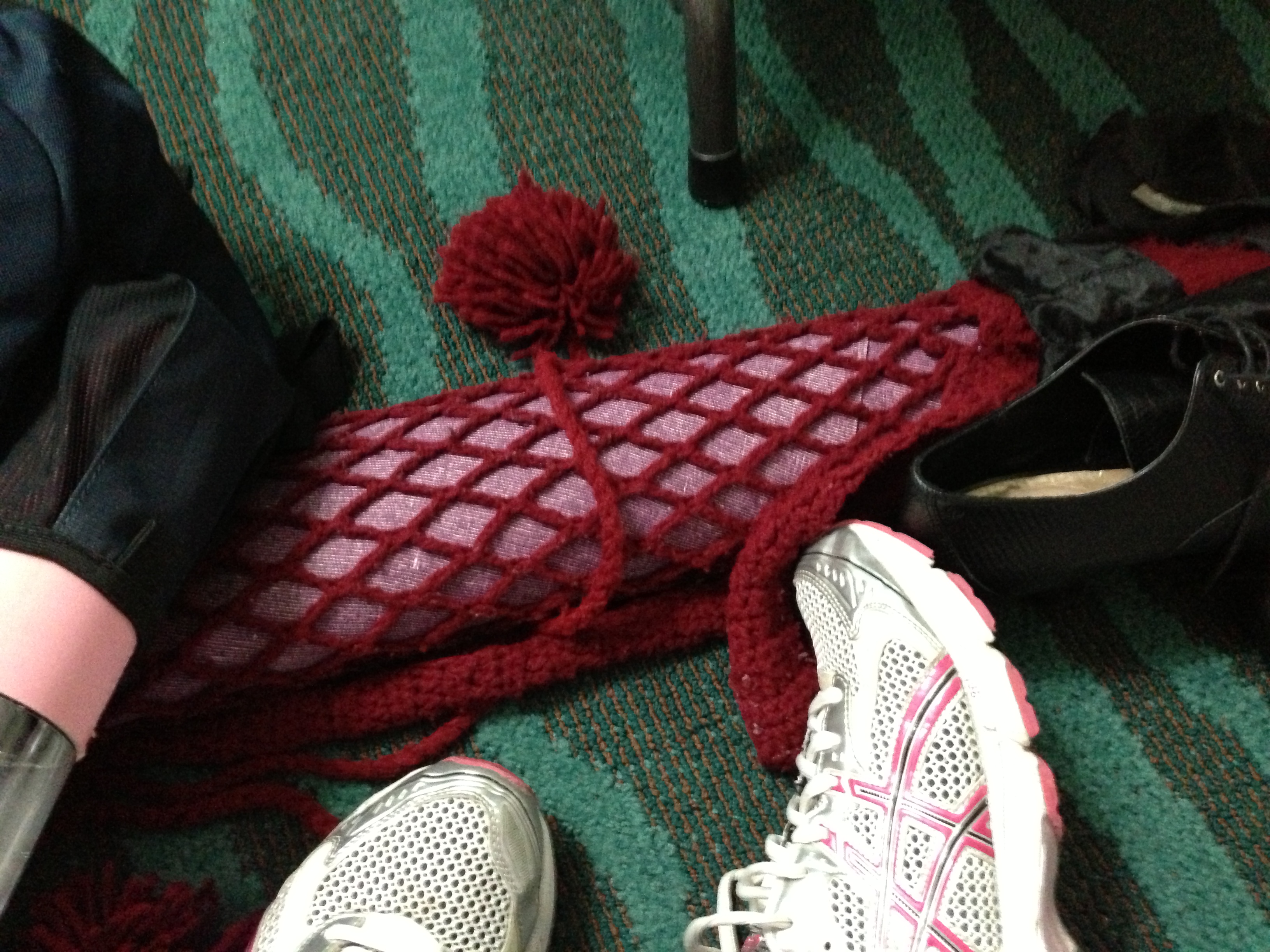 Today our vacation ends …
Well, we still have a few more days off. But today we take off and drive back home to the Bay Area.
I have had a great time visiting family and friends. But frankly, I am looking forward to getting back into my routine … my healthy routine.
Our one day stay in Phoenix and our stay in Tucson I did well with the exercise. (I had already given up in the healthy food department.) I believe I got to the gym four days in a row. I even exercised on Christmas morning.
Once we hit San Diego I got super lazy. It doesn't help that our hotel doesn't have a gym. But I did bring my travel yoga mat, which never came out of the bag.
If I were a runner I could have taken off down the boardwalk with all the other runners and gotten my cardio in.
But I am not a runner and really have no desire to become one. I already tried it and it just didn't work out. It doesn't help that I absolutely hate running.
The longer I maintain a healthier lifestyle the harder it is for me … Continue reading