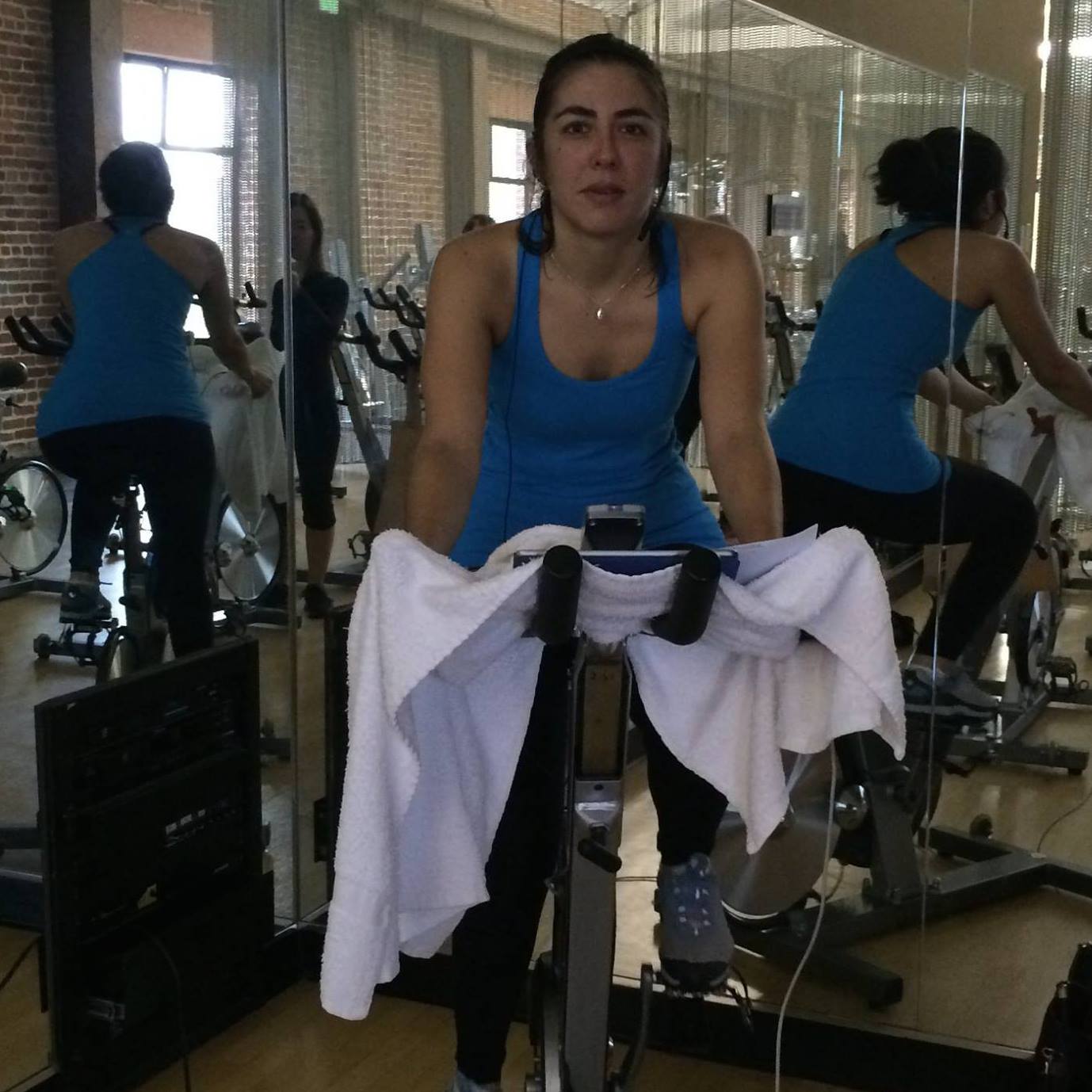 After returning from a visit with the family in Tucson I jumped into my teaching gig at LA Fitness.
On Wednesday night I taught a yoga class.
Usually right before I teach a new class I get a little nervous. My students were kind and welcoming and the nerves went away rather quickly.
I felt good about the sequence I taught them and how the class went.
Afterward three students came up to chat with me and tell me they enjoyed the class. I received comments such as: I am going to sleep really well tonight; I liked the class because it wasn't too gentle and it wasn't too aggressive (I'm gonna take that as a Goldilocks and say it was just right).
I also gave them some tips on a pose to help with insomnia. So many women I know have problems with their sleep.
Yesterday morning I taught a cycle class. I wasn't sure how that class was gonna go because I was using a playlist I wasn't 100% sure of. But I know I will get in the groove with the music and playlists. As I do I will feel more
comfortable and confident.
No one stormed … Continue reading