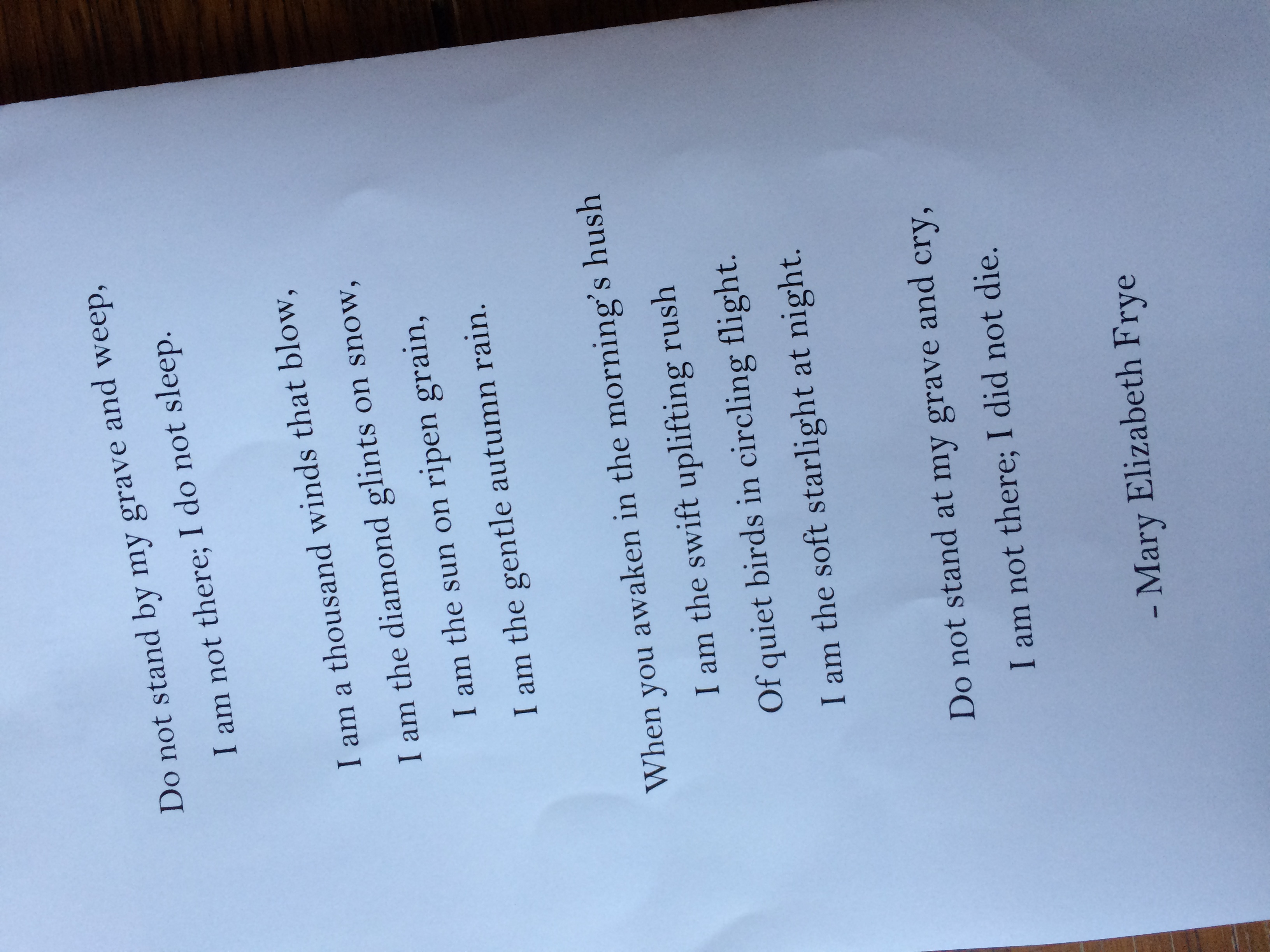 We need to remember how precious each day is and live life to the fullest.
I recently lost a student in cycle class. It was traumatic and scary.
The very first cycle class I taught in the Portland-area I was a little nervous to teach as I was still new at teaching cycle, I was taking over a class where the students were used to their regular teacher (who went on maternity leave) and later I found out the group had been cycling together for years.
But he introduced himself to me and made me feel welcome.
He was a kind man and had a big heart.
His loss is a big one.
I'm so grateful I had the opportunity to know him and have him as a part of my life.
In this tragedy I have gotten to know the family of my student, I have gotten closer with many of my cycle students and staff at the gym and I am reminded about what is really important in life.
Tell those you love that you love them. Tell those that … Continue reading