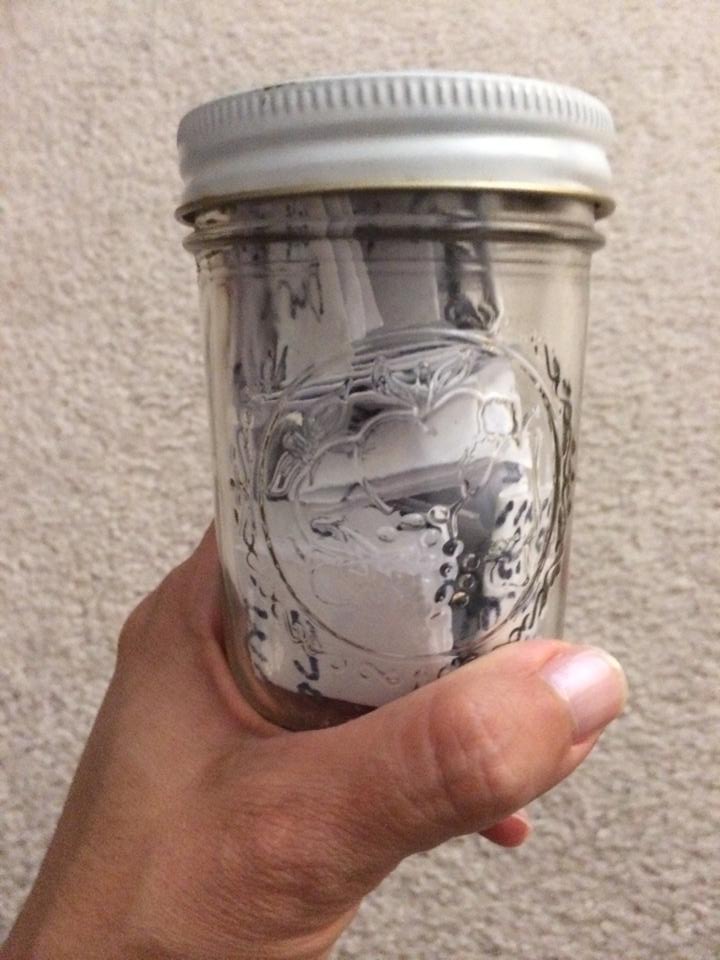 For many of us in the United States we celebrate Thanksgiving today.
I try to remember to be thankful and grateful every day in my life.
And today  I am going to write about it.
One of the GFG! November Monthly Challenges is the jar project.
Throughout the month I have been adding slips of paper every day to my mason jar (see picture to the left) with positive things I have experienced.
Most of the things I have been grateful for this month have been small. But it's the small and simple things that we sometimes forget about.
Since this will be my last Thanksgiving in the Bay Area (as we are heading to Portland in the new year) I thought I would focus today's grateful/thankful list mostly on the Bay Area.
(That doesn't mean I am not grateful for my family and the friends who don't live here and lots of other stuff. I am just getting nostalgic about leaving the Bay Area.)
I am grateful/thankful for:
My GFG! readers, friends, supporters. (I know you guys will follow me wherever I go.)
My spin friends.
The yoga girls!
Sushiya (our favorite sushi place).
The Husband.
All of my … Continue reading