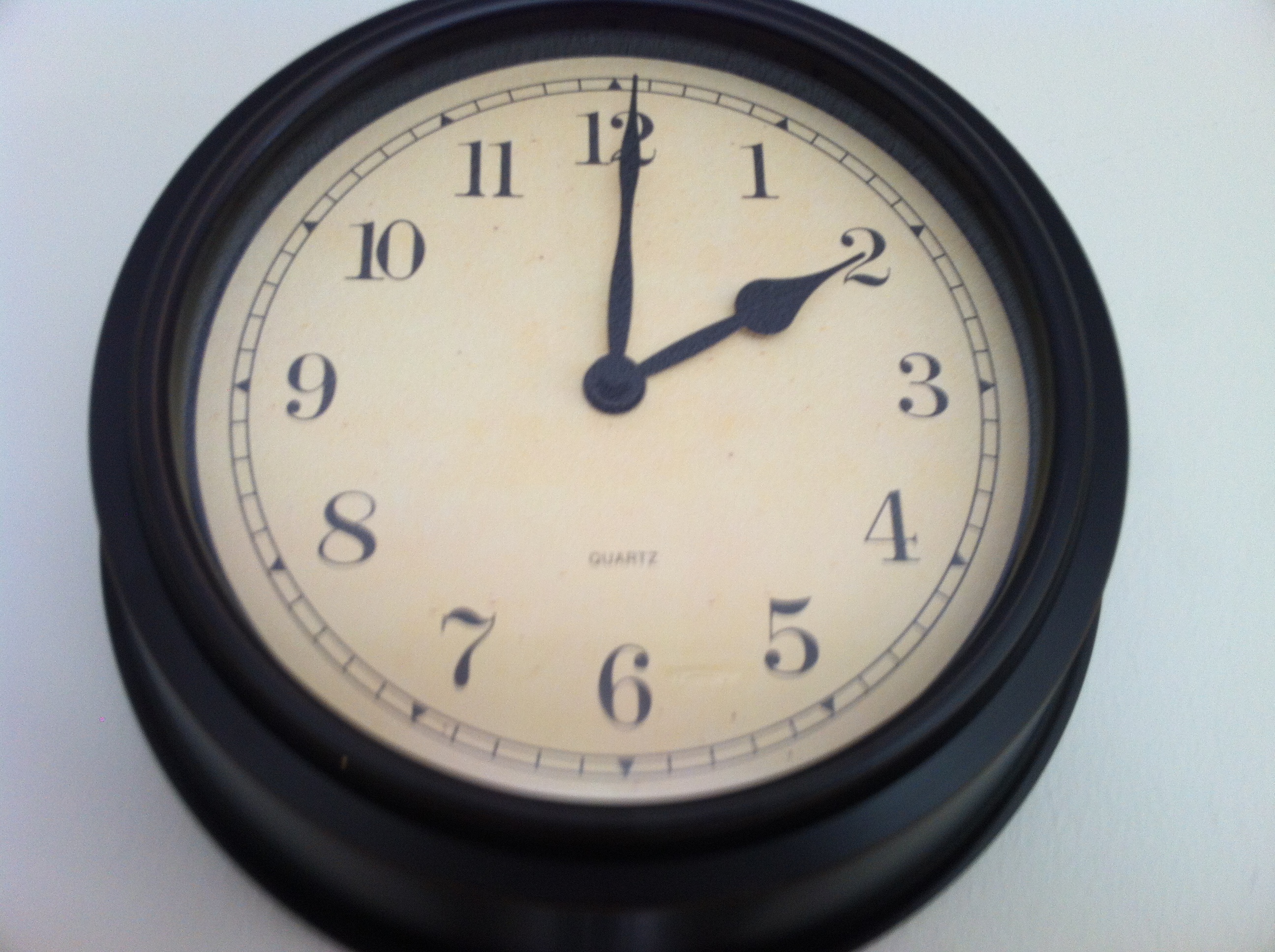 This post is brought to you by the free wifi from the Starbucks in Harrah's in Reno.
Twice a year I write about time change. (Read last year's Spring Forward post here.)
It's that time again to Spring Forward (tomorrow at 2 a.m.). I am not a fan of time change. I seriously don't get the point of it. I grew up somewhere (Arizona) that time change doesn't occur.
So to my Arizona family members who can never quite get the time difference: Starting tomorrow we will be on the same time.
This year's time change will be interesting for me as Curt and I are out of town with friends.
Yesterday we took the Fun Train to Reno. When we come back tomorrow we will have sprung forward.
This is the advice I like to give (which I am guessing I will pretty much ignore with being out of town) on how to deal with time change:
Don't go to bed too late tonight.
Make sure you have breakfast tomorrow morning.
Try not to eat a lot of crap. Stick to fruits and veggies as snacks instead of sugary or salty foods.
Drinks lots of water today … Continue reading