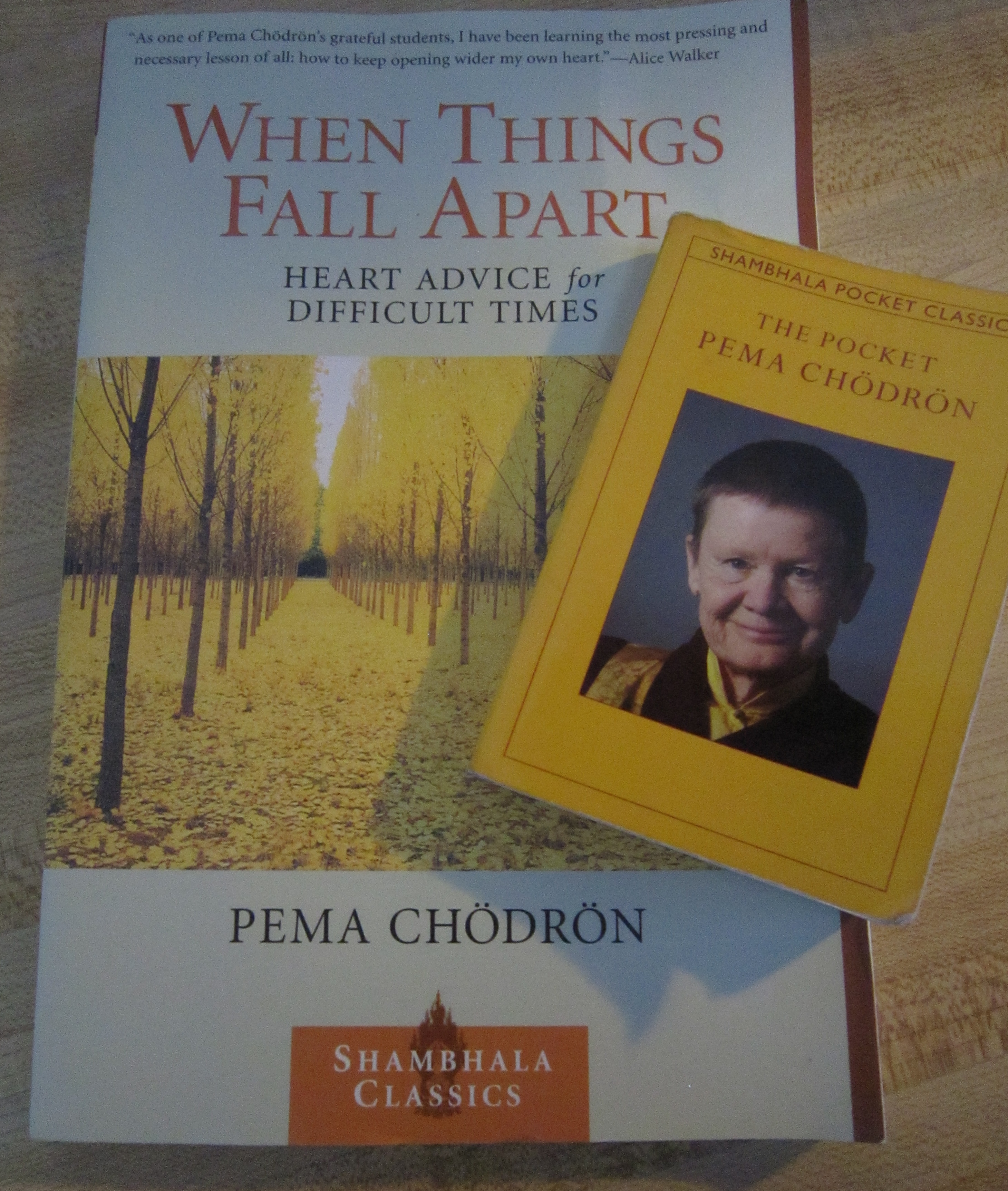 Yesterday was the very last Saturday class of my yoga teacher training. Just a few Thursdays to go and I (along with my classmates) will be certified!
Mary, who taught us yesterday, is the main meditation teacher of the program.
Mary had us all check in and listen to our heart at the beginning of class. What message was our heart giving us?
We went around the room and gave our word.
When it was my turn I said, Sorry, mine is five words … It's going to be OK.
I was very tired yesterday. So while we were doing our backbends and heart openers I made sure to really listen to myself. I backed off when I needed to. I modified when I needed to. I didn't go as deep into some of the poses. I listened to my heart and my body.
We did a check in near the end of class about what qualities of the heart we planned to work on through our meditation. I choose compassion, embracing difficulty and exploring challenge.
The vehicles I will use are meditation and pranayama (breathing practice). I forgot to mention in class that I am a huge advocate and lover of Restorative … Continue reading