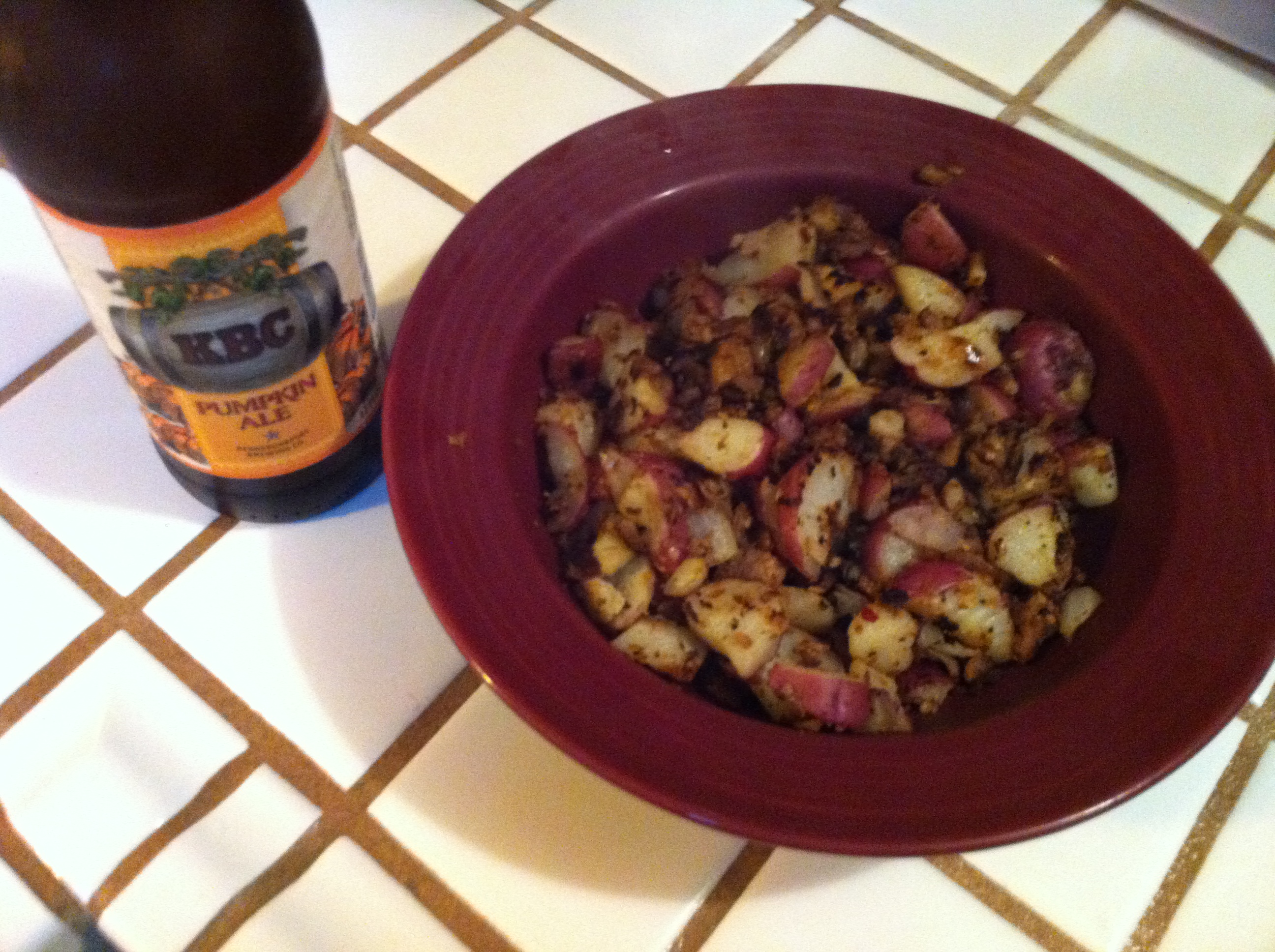 One of my regular readers, Jen, asked if I would be willing to share what I eat to be successful on Weight Watchers®.
So I am going to share my "menus"/tracking/what I have eaten this week.
For those of you not familiar with WW–just a few things I want to mention before I launch into my food intake.
Right now I don't attend meetings (I do highly recommend finding a meeting that works for you. The support and ideas are amazing.) I track my food daily online.
When on WW you get daily points, weekly points (which can be distributed throughout the week or maybe for one big outing or "frivolous" meal or party) and you can also earn activity points–if you exercise you earn more points for the day (and week).
To be successful in weight loss or maintaining your weight planning is very important. I will admit that lately my planning hasn't been great. Lucky for me at work we have a salad bar with a good variety of items and usually a lot of protein.
Monday