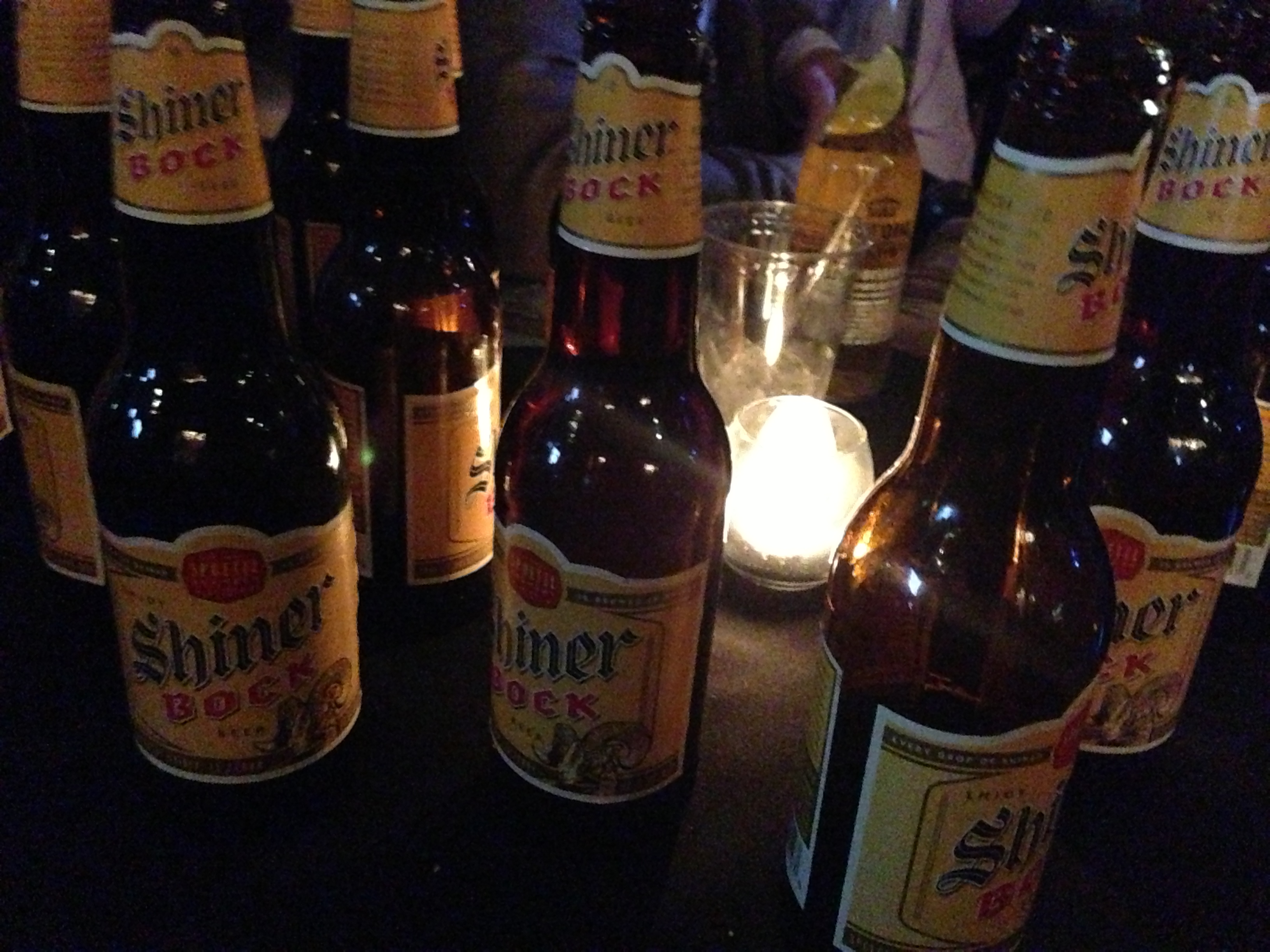 After more than a week traveling for work and fun I got back home last night.
And today is the day I got back to my normal and healthy lifestyle.
I was in Texas. First Dallas and then Austin.
Dallas was for work and I thought I would add Austin to the end of my trip and see the city for the first time and hang with my cousin Alex.
Yes, I ate a lot of meat and drank a lot of beer.
And according to my father-in-law I just might be turning into a redneck. Beer, steaks and moonshine all in one week?
I also hung out with my friend Regina and her fiancé and son one day. Texas martini, anyone?
I worked from home today to ease back into life.
Because my friend Monica is still out of commission from the gym for a bit and I had calls throughout the day, which meant  couldn't attend the Monday noon class I have been wanting to try, I decided to take Baxter's Monday night Hatha Yoga class instead of the usual evening body conditioning class.
It was a great way to ease back into my exercise routine this week. … Continue reading