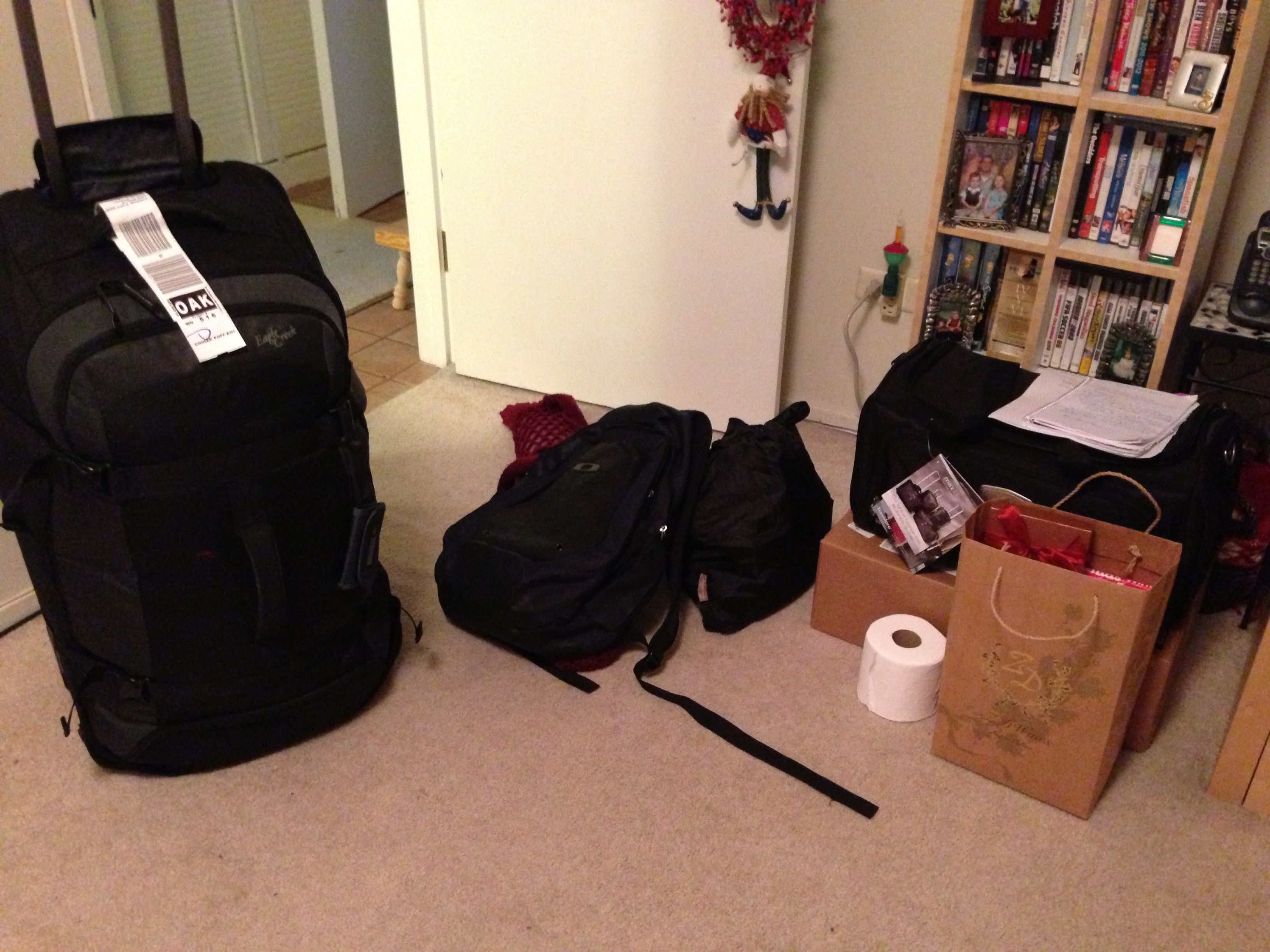 The Husband and I are traveling to Tucson for Christmas … by car.
We decided to drive as it is expensive to fly to Tucson and even more so for Christmas. We will need a car while in Tucson and for the second part of our trip to San Diego.
I am not a huge fan of long car rides. I have some back issues and sitting for a long period of time can be quite uncomfortable for my lower back. But I think Curt will be doing the majority of the driving, which means I can shift around a little more and my back should get some relief.
I plan to try out working on the chair yoga mini sequence, which Baxter has recommended and wrote about on his blog (along with others) Yoga for Healthy Aging.
So that should hopefully help with my back issues. And I am sure a few stops to stretch out my back will also help.
My other challenge/issue is my water intake. I normally drink a lot of water. But when you drink a lot of water you also have to pee a lot. We can't possibly stop every 30 minutes for me … Continue reading