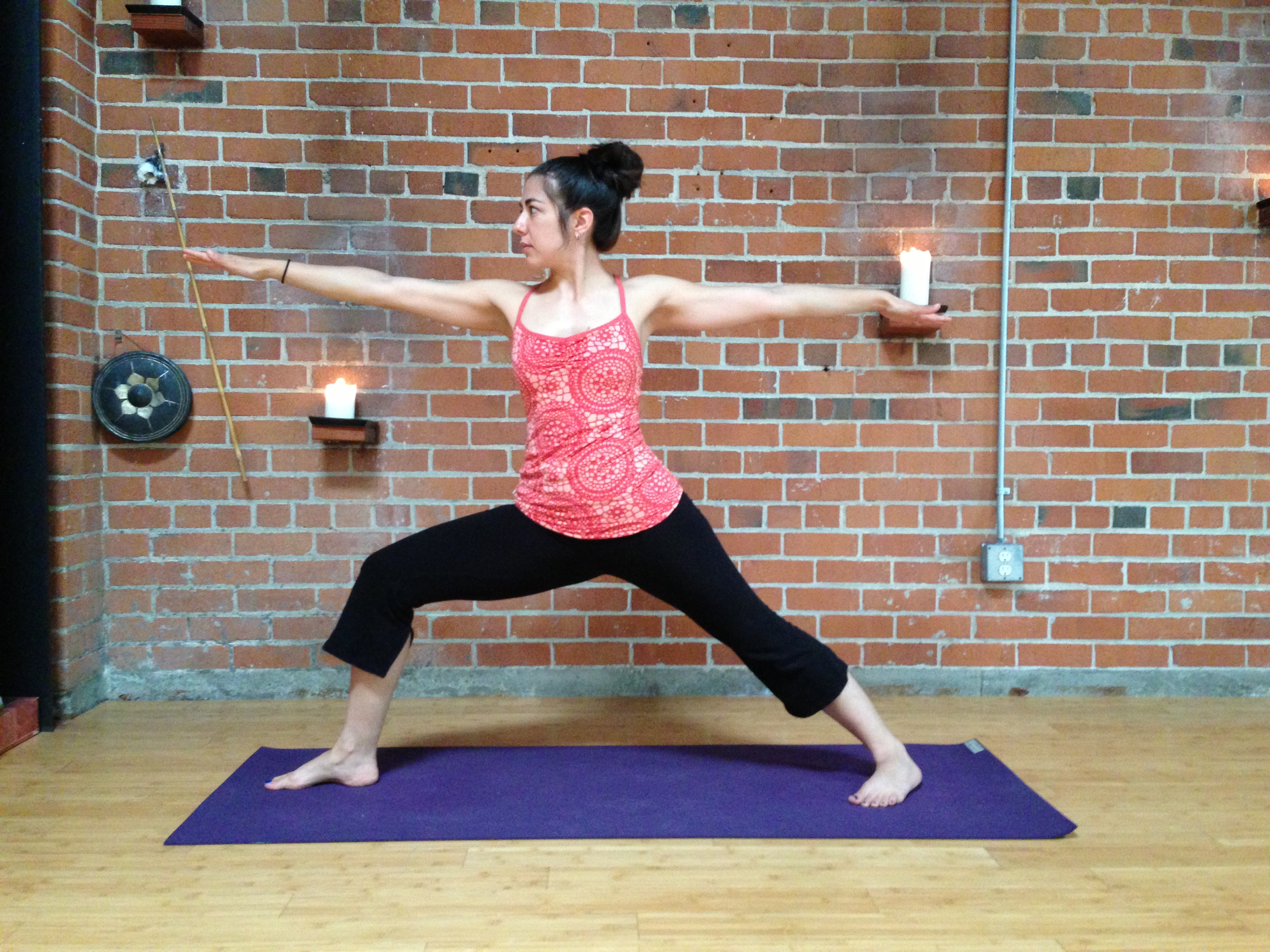 Be More Yogic is a website, which offers yoga video classes for all levels and styles, to use online. The videos are compatible on the iPhone, iPad, Macbooks, Apple TV, Android, tablets, PCs, laptops and HD TVs.
You can sign up for a free trial, which according to the site, lasts as long as you want.
The site offers three teachers; various levels; about 50 videos, videos from 5 minutes to almost 120 minutes; a variety of yoga styles, such as Vinyasa, Yin, meditation, Ashtanga, breathing, etc.
Short tutorials and breakdowns on poses are also offered. There's even yoga for runners and desk yoga. The site also offers a blog and a bio on each teacher.
There were no full free practices. But the free videos give you a good idea of the site, such as guided meditation, instruction on a few poses and yoga tips for flights.
To use the free classes you have to sign up as a member. But all you have to do is give first and last name, e-mail address and create a password. After that you are good to go.
The site describes Be More Yogic as an online Yoga Community offering yoga video classes … Continue reading