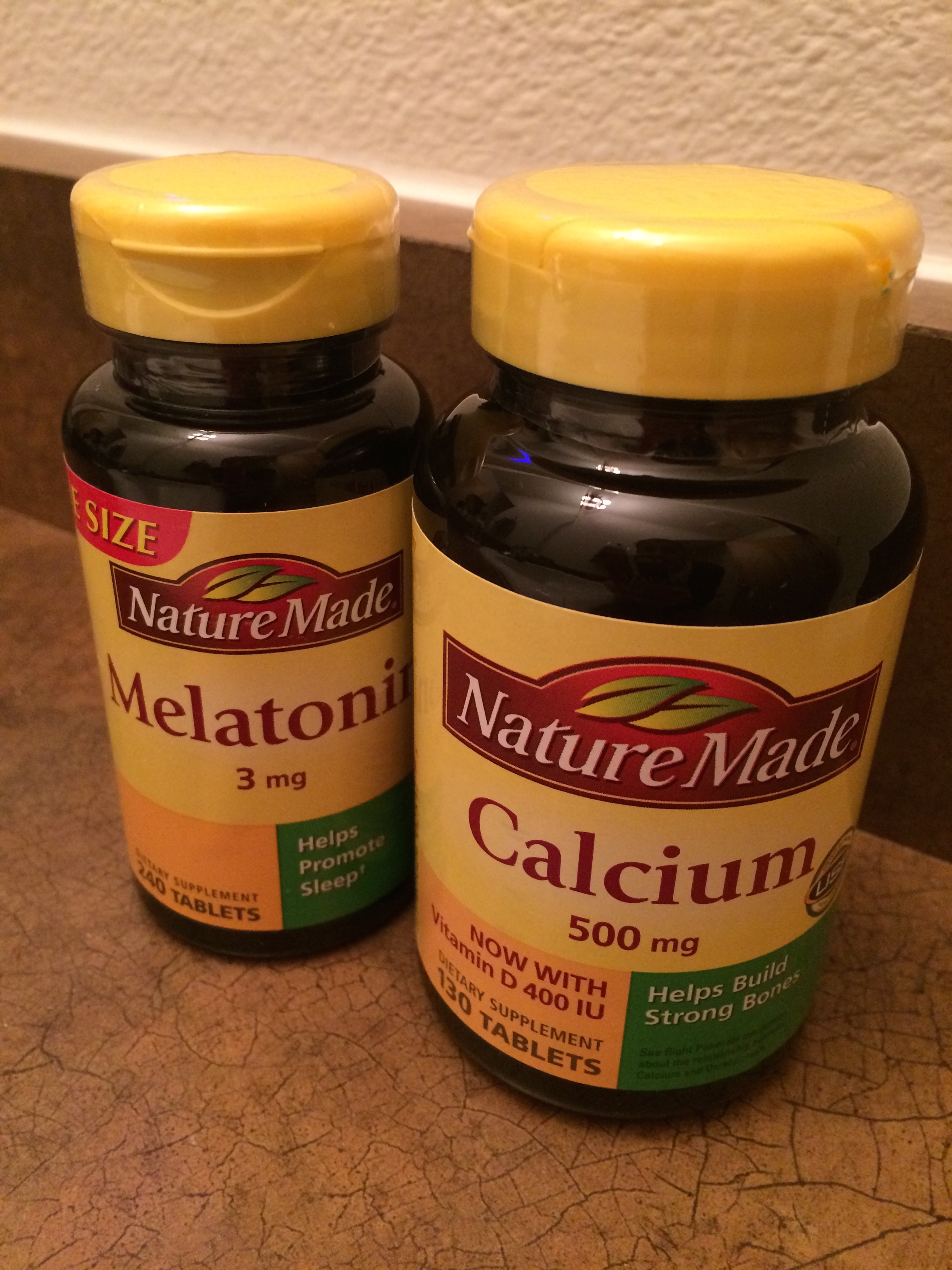 The other day I had a doctor's appointment to establish the new doctor/new patient relationship.
As we discussed my health history my doctor (who I think is great) asked me what supplements I take. I told her I take melatonin to help with sleep. I also take Tums for the calcium.
(I started taking calcium recently hoping it will help with my thin, peeling, splitting nails, which I am still trying to resurrect. I wrote about the nail experiment more than a year ago and I am still trying to get these nails healthy.)
I asked my doctor if she recommended a different calcium supplement source. She recommended calcium with vitamin D.
Being a woman I know calcium is important. I eat my cheese and have my Greek yogurt. (I don't really like milk unless it is in my cereal or I'm having a PB&J.) But I am sure my calcium intake is not what it should be with diet alone.
Calcium is a mineral that is an essential part of bones and teeth. The heart, nerves, and blood-clotting systems also need calcium to work, according to WebMD. … The bones and teeth contain over 99% of the calcium in the … Continue reading