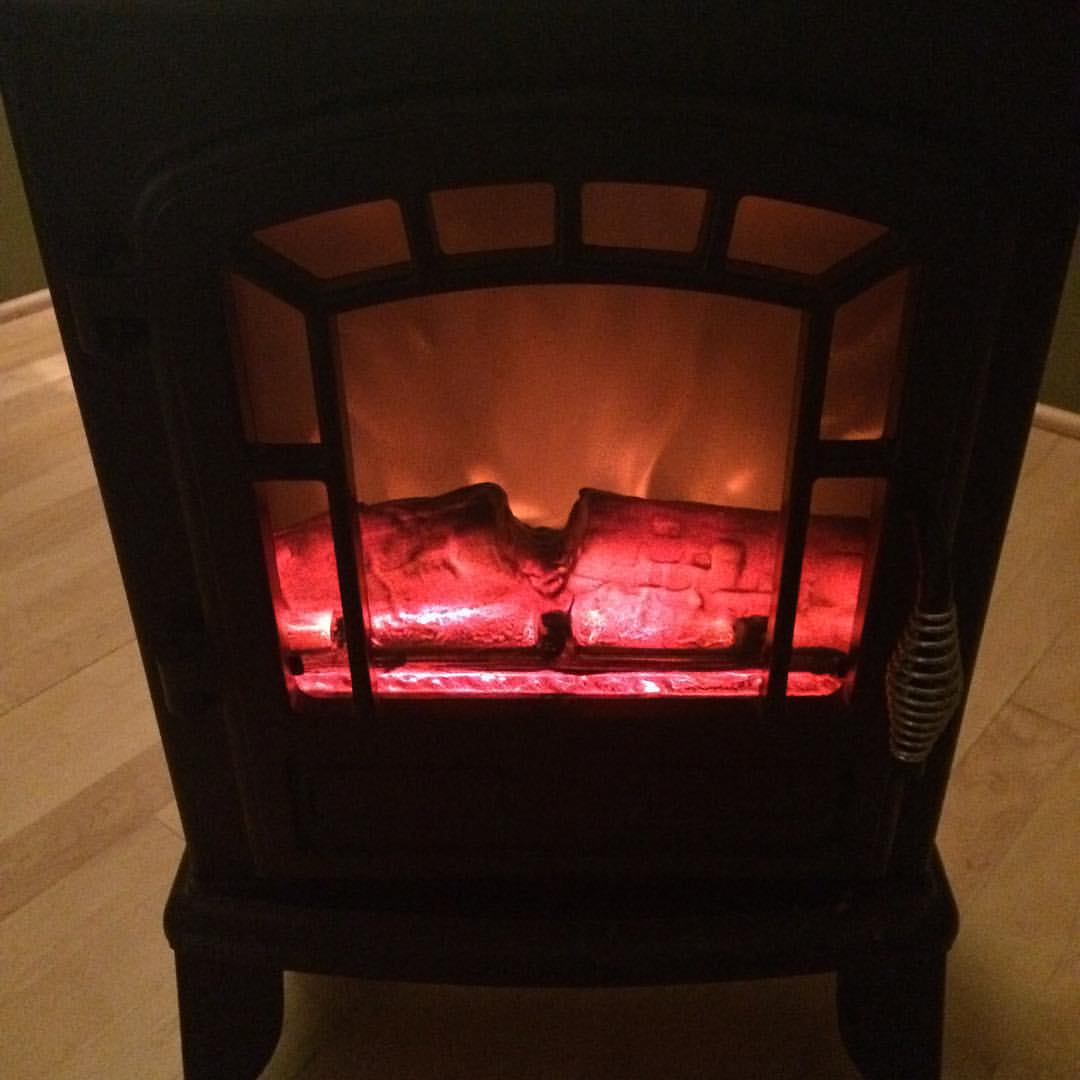 I have many things to show gratitude for. I am grateful and thankful for so many things.
And I am not just thankful today but every day.
I have amazing people in my life, my family, my friends, my husband and my students (cycle and yoga).
I feel very fortunate that a little more than a year ago I was able to quit my corporate job and dedicate myself to teaching. It doesn't pay well, but the other benefits are so rewarding.
In my short time of teaching I have developed some amazing connections with my students.
I can't tell you how rewarding it is to have someone confide in you or share something very personal. Or tell you how much better they feel after a yoga practice. Or I that's exactly what I needed (a practice for the low back, shoulders, digestion, etc.). Or thanks for a fun class after a cycle class. Or how I allowed for them to experience and honor their own body. Or how I allowed them to feel whatever emotions they were feeling. … etc.
This morning I taught a special class at Turtles Yoga & Wellness called Celebrate Being Grateful. I had a … Continue reading