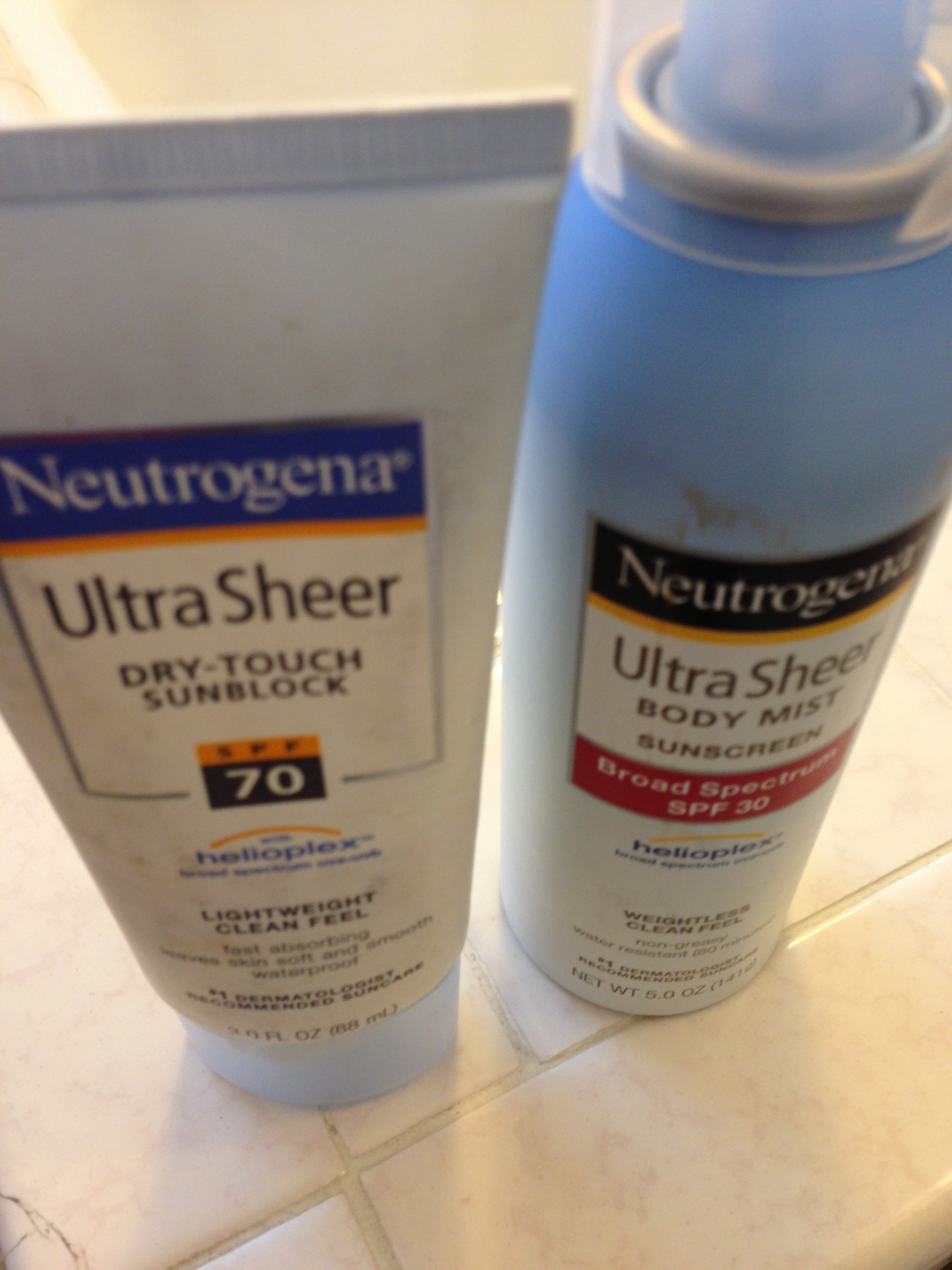 I took today off to attend a Giants baseball game with my friend Alicia and a couple of her friends.
A baseball game in San Francisco can be a beautiful and fun experience or a dreadful one depending on the weather. There have been times when I am wearing a sweatshirt, jacket, gloves, hat, scarf and blanket while sipping coffee or hot chocolate and am still cold.
Usually I prepare myself for a game by either bringing at least a fleece or sunscreen, because you never know.
But today was a beautiful and sunny day. I feel so lucky that the weather turned out to be so gorgeous. It was down right hot. But I would rather be hot than cold any day.
I am an Arizona girl. I spent summer family vacations frolicking on the beach in San Diego.
As a kid my goal was to get the best tan I could. I rarely wore sunscreen (probably only when one of my parents forced me to.) I hate to admit this, but I used to slather myself in baby oil and lay out in the sun baking.
As I have gotten older and moved away from Arizona my skin … Continue reading