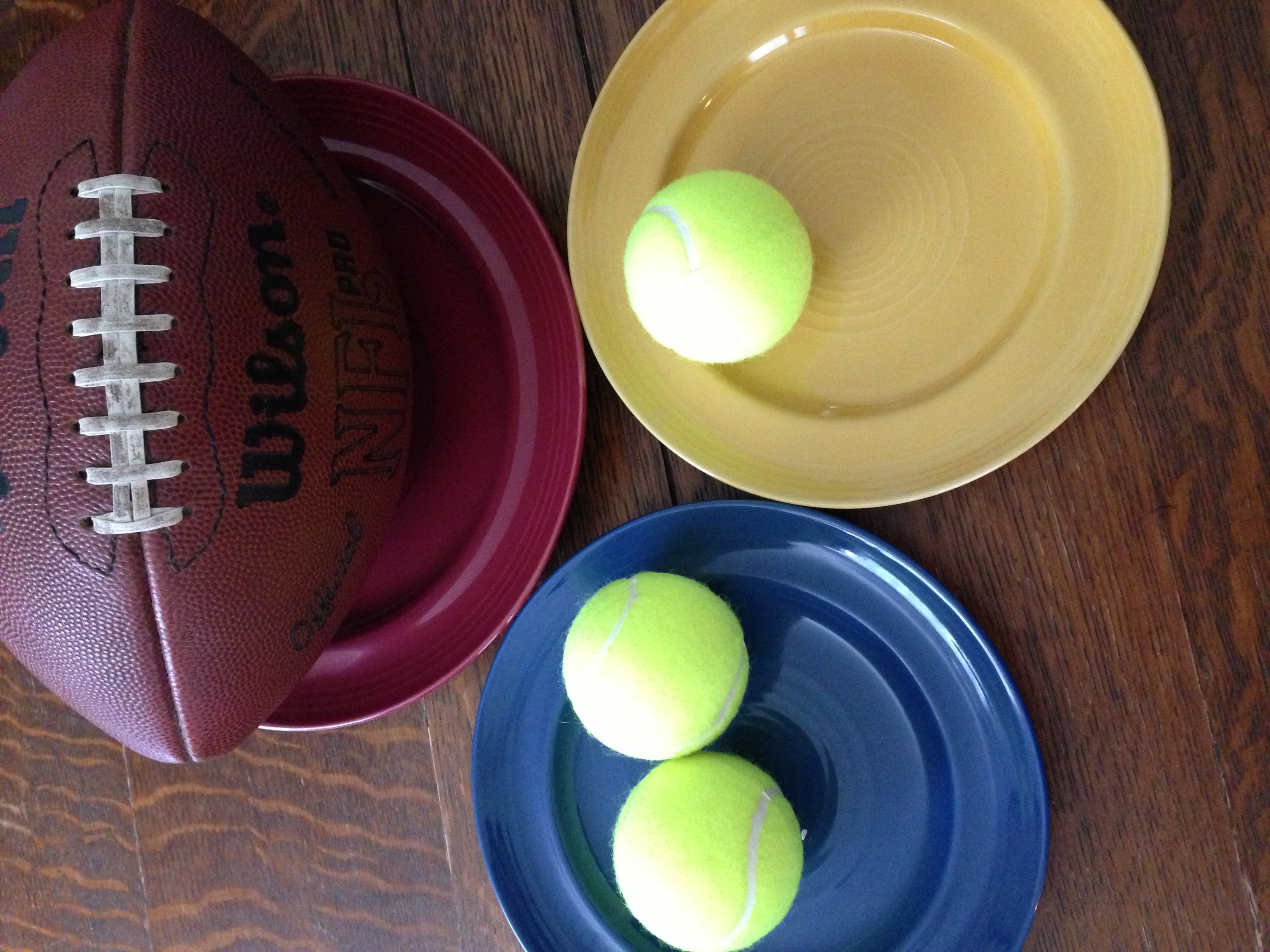 I recently wrote a post about being a chaotic hot mess.
Don't worry, I'm OK. I'm just exhausted.
I know I haven't posted lately. Sorry about that. I just couldn't muster the energy for a blog post this past week.
Nothing super terrible is happening in my life. It's just a lot of stuff. And I feel overwhelmed by it all.
Work is stressful. Waking up at 5 a.m. on the days I go into the office are wearing on me as is my commute. (It's been almost three years.) Work is crazy busy, different after transitions and stressful. I love my yoga teacher training, but that adds an element of stress. Things are gearing up with my Observing and Assisting portion of the teacher training.
And that's just work and school. We all have things going on in our personal lives as well. Losing a longtime family friend and professor. Worrying about your grandpa. 
When all of that is going on the little things can really weigh on me as well. I am sure (I really hope) I am not the only one who can have something minor happen and it brings you to tears.
Times like this … Continue reading