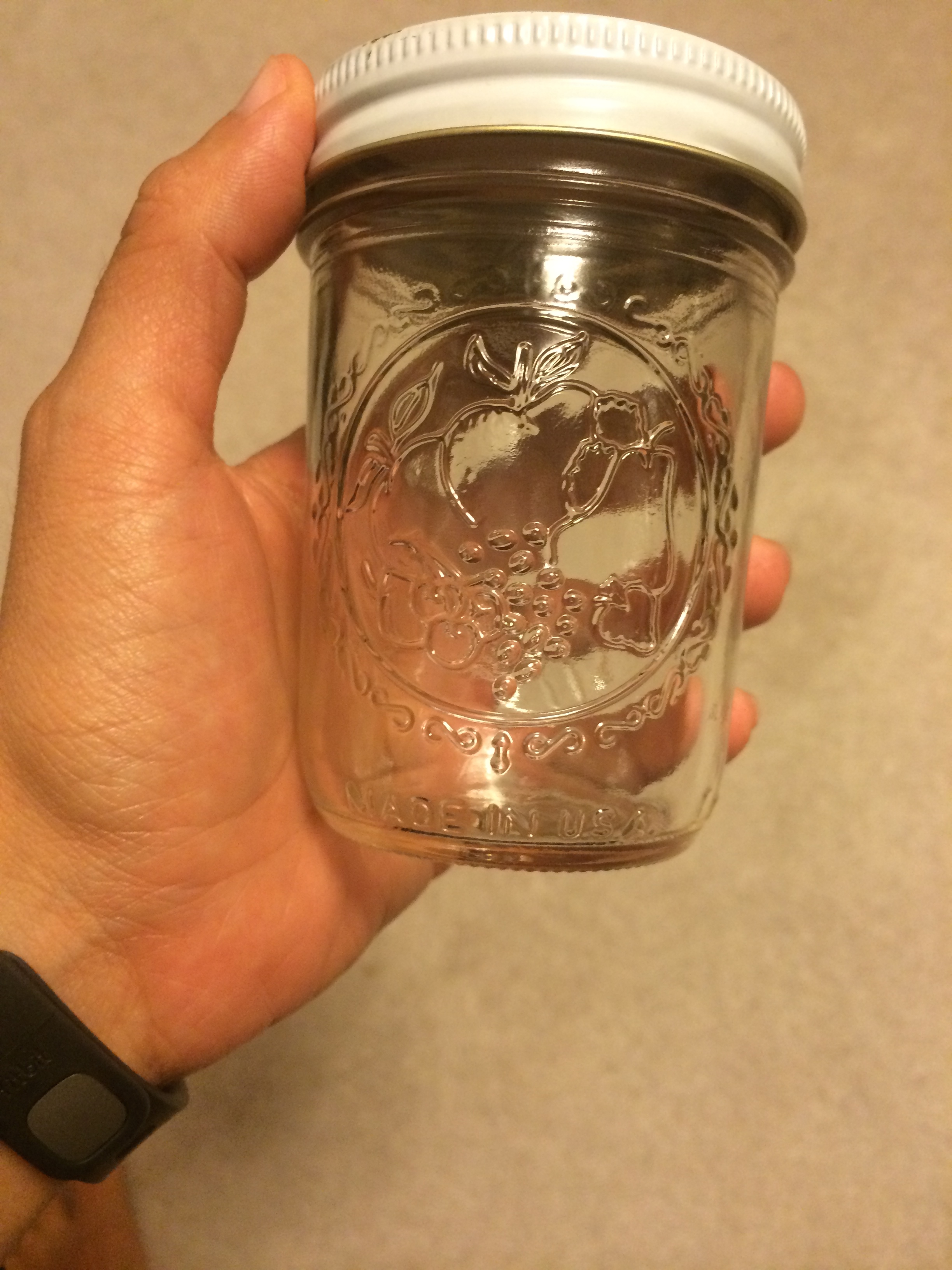 Wow, we are now entering November. Can you believe how quickly this year has gone by?
Since it is November (and Halloween has passed) it means we are thrown into the holiday season.
I love the holidays.
But there is also a part of me that is glad when the holidays are over. This time can be so stressful and overwhelming.
And then there are all the temptations of overeating, so much sugar, lots of alcohol, parties, potlucks, etc.
At the beginning of this year I started a the jar project challenge for myself and shared it with all of you.
I did OK with adding slips of paper in the jar until sometime in April. Though I sometimes felt like I was playing catch up.
I went on vacation and never picked it up again.
We should be grateful all year around of what we have (instead of focusing on what we don't).
But since it is November and the month most of us celebrate Thanksgiving, let's do the jar project for the month of November as part of the GFG! Monthly Challenge.
Throughout the month let's plan to fill the mason jar (or whatever you use) with little pieces of paper … Continue reading