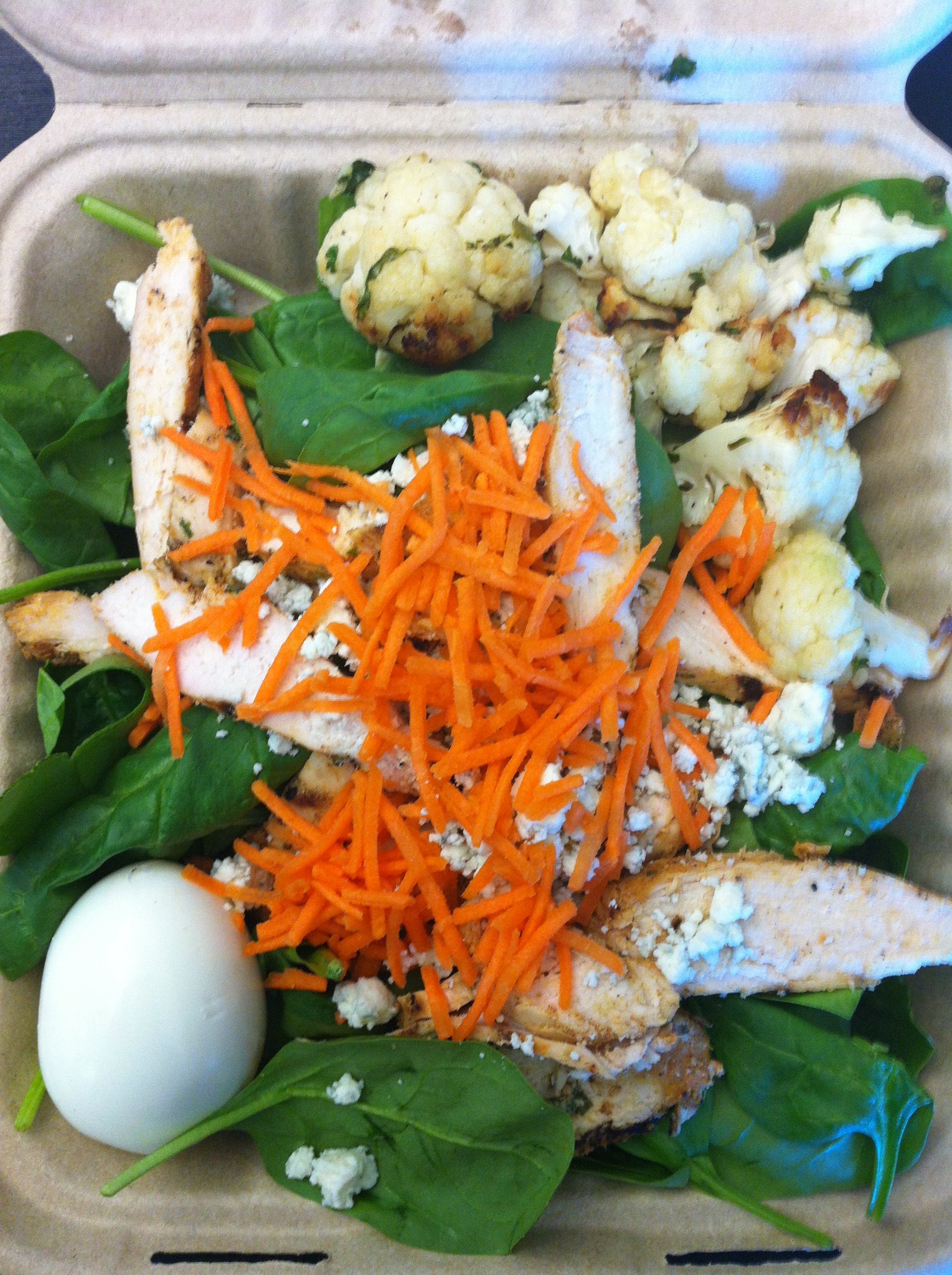 As I have been focusing on healthy eating (and losing a little weight) I have also been focusing on making sure I get protein into my diet, thanks to my friend Gail.
Gail has asked me, where's your protein when I post something on Facebook that I am eating. So this got me thinking more about protein and adjusting my diet to make sure I am eating it daily.
So, of course, I had do some research and share what I find with my readers.
Protein, which contains important nutrients, keeps you feeling fuller. This is definitely something important when you are trying to lose weight or maintain your weight.
I recently started back on Weight Watchers. The way the points are calculated have changed. Protein is now a factor in calculating Points Plus. (Calories are out and carbohydrates are in. Fiber and Fat are still factors.)
This WebMD article states: A study, reported in the Journal of Nutrition, showed that a high-protein diet combined with exercise enhanced weight and fat loss and improved blood fat levels.
Protein is a macronutrient that is essential for maintaining the healthy function of all of your organ systems, and ensuring that your diet includes adequate protein intake … Continue reading