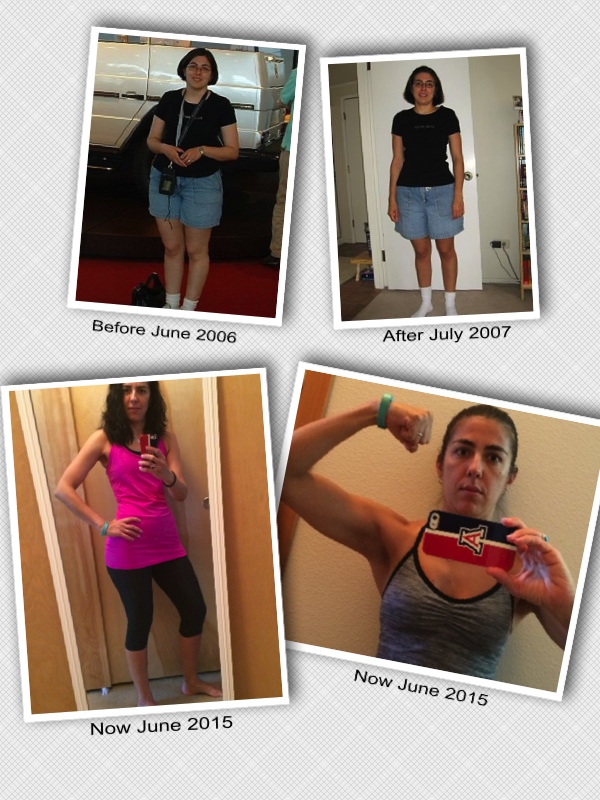 Right now in my life I am the healthiest I have ever been in my whole entire life.
And I'm 40.
I'm at a healthy weight. I eat pretty healthy. I drink alcohol in moderation. I rarely have soda. I exercise regularly. My stress levels are fairly low. I drink a lot of water. I practice yoga almost every day.
I teach five cycle classes a week. That means I do about an hour of cardio five times a week. I have a home yoga practice where I practice the sequence I teach four to six times a week. (I squeeze in a yoga class as a student myself occasionally. Wish it was more often.)
I am not the lightest weight ever in my adult life. (I am about 35 pounds lighter than when I first started my quest to lose weight in October 2006.)
But just because you are skinny or thin doesn't mean you are healthy. Ever heard of skinny fat? I believe I could have been skinny fat, when I could eat and drink whatever I wanted and not gain weight.
I wrote about skinny fat in the past titled, Skinny doesn't mean healthy.