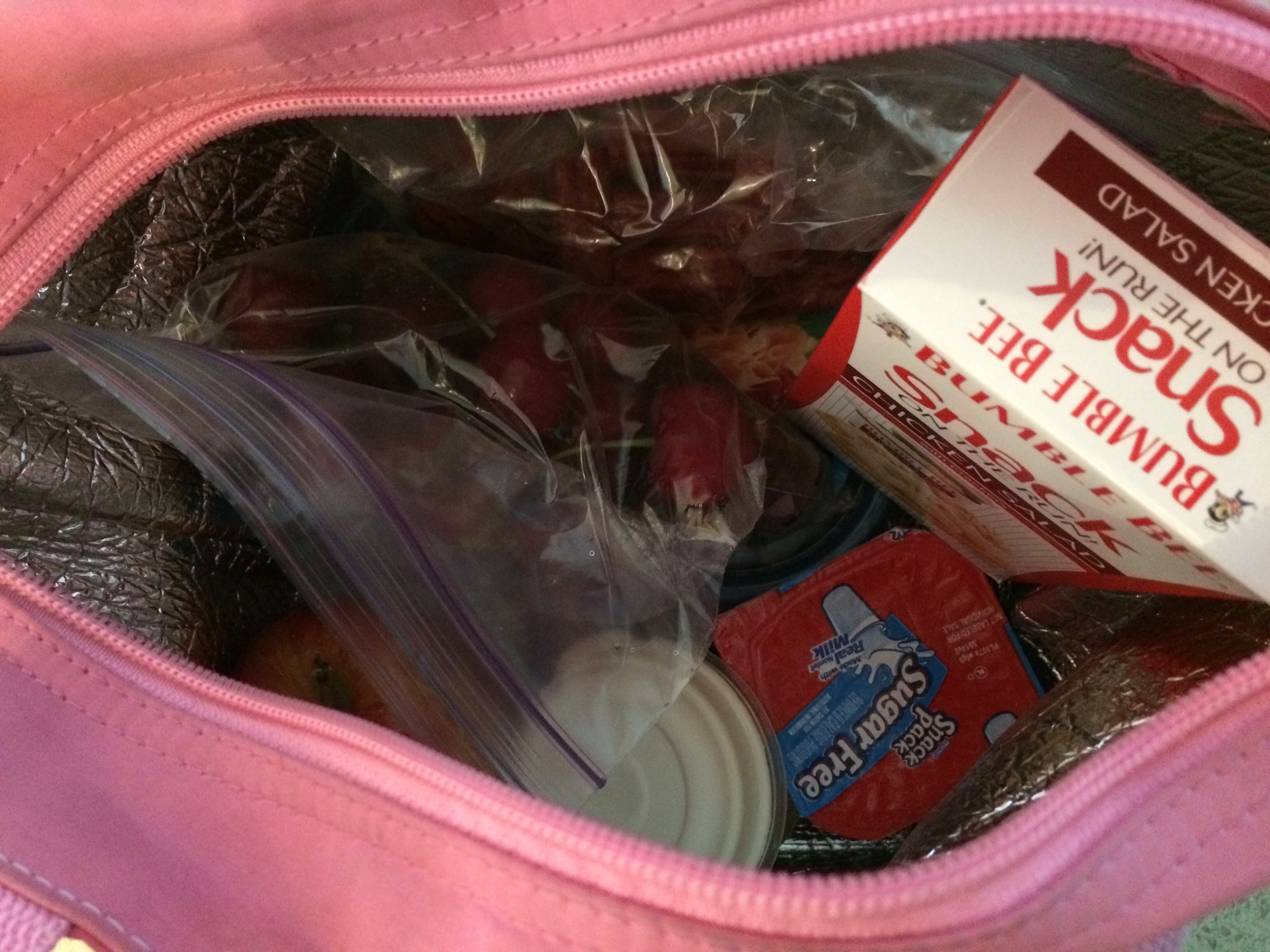 We all need to make sure to take care of ourselves.
I find it even more pertinent as a teacher, especially a teacher of yoga.
I teach at multiple places for yoga and cycle, which means I drive from one class to the next multiple times a day.
My eating schedule depends on my teaching schedule for the day. (Sometimes I have an early lunch or a late lunch. I snack multiple times a day. And sometimes my dinner is early or late.)
In the morning I usually wake up and practice yoga (for myself and to work on the sequence I am teaching for the week). After that is my morning coffee and breakfast, which is usually peanut butter (protein) and banana toast. I get myself ready and I am out the door to teach a morning class (cycle, four mornings a week and yoga one morning a week. I usually have two mornings off during the week.)
After I teach a cycle class I need two things: a shower and protein. After four of my five cycle classes I teach a yoga class following soon after.
I take a shower and have a quick snack and then I am … Continue reading