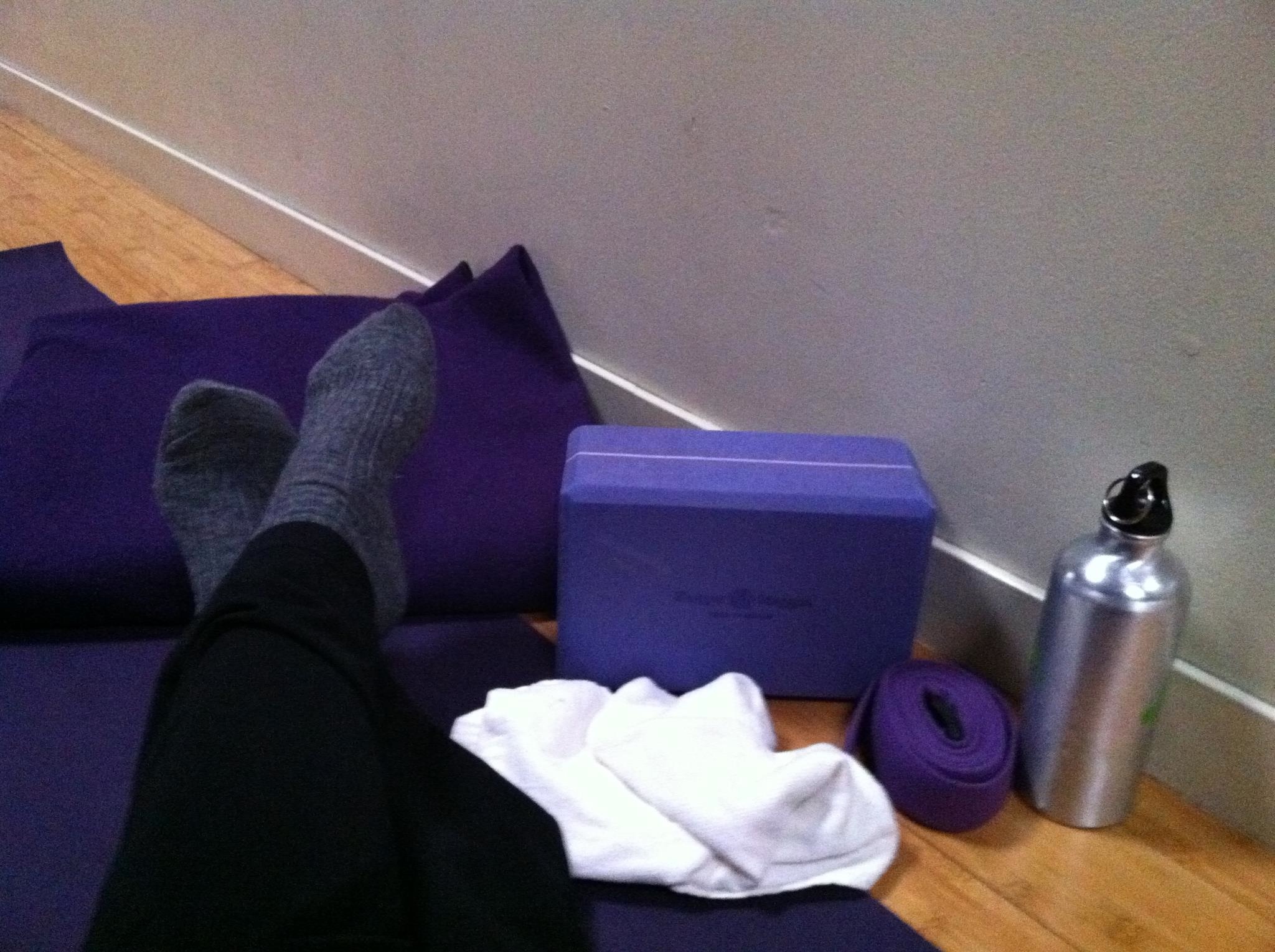 In the past 10 months or so I have been doing a lot of thinking, exploring, reflecting and starting to make changes in my life.
I am excited and nervous about the opportunity I am about to take on.
Starting next week I will begin a 10-month yoga teacher training program at Piedmont Yoga Studio.
Going through this program is something I have been thinking about since last October/November.
Everything is lining up for me in my life with signs showing me that this is the right time and the right opportunity to take it on.
My life has been transforming and becoming more focused on health and fitness, including really focusing on Go Fit Girl! and how the blog helps me and my readers.
Two of my favorite teachers, Baxter Bell and Vickie Russell Bell, studied at Piedmont and they are teachers under the Deep Yoga program I will be attending.
The timing is just right as this program only starts in September. And I can still fit in my full-time job and most personal things in my life.
If you are familiar with the yoga world you have heard of Rodney Yee. According … Continue reading