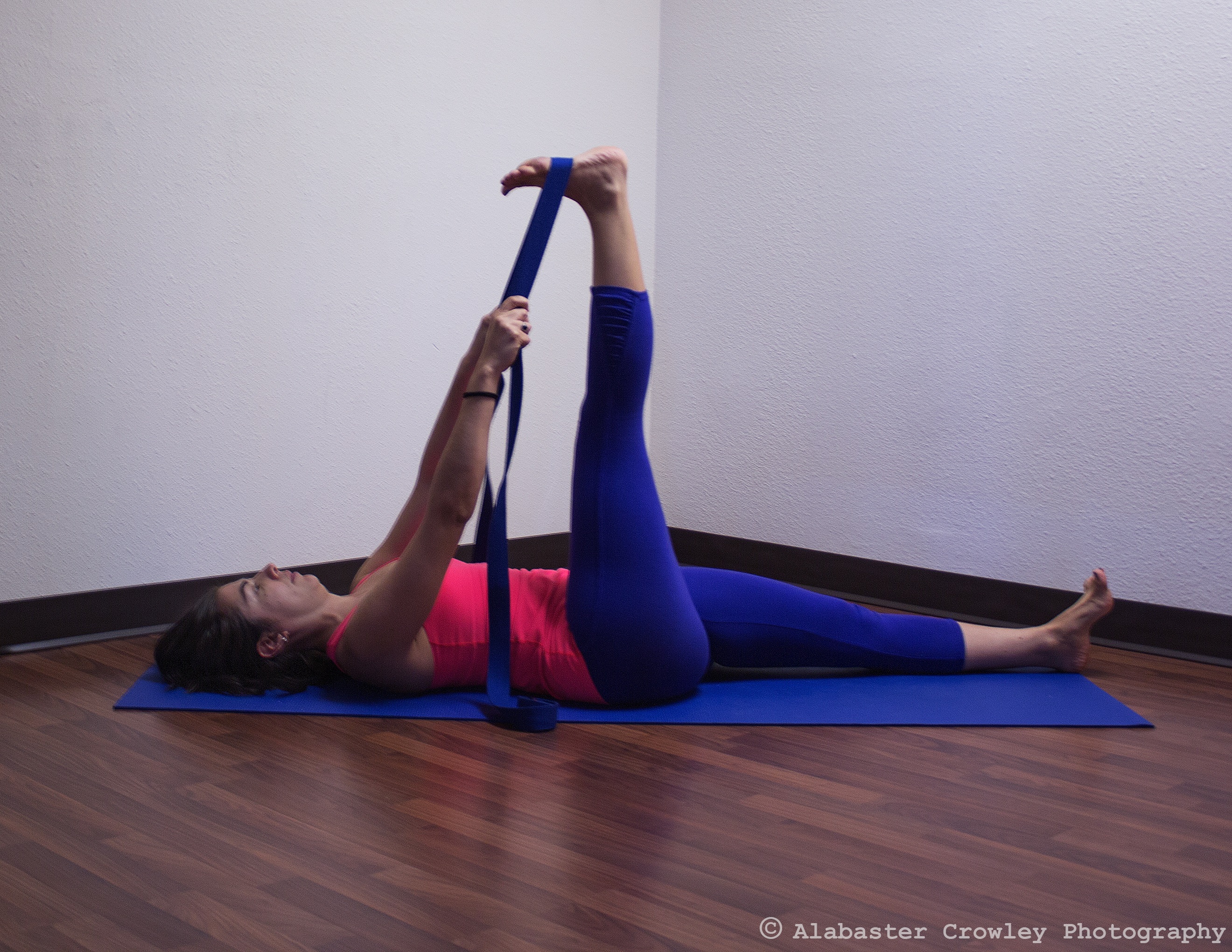 Last night I taught my third yoga class, but my first gym yoga sub gig.
A friend of mine who I work with and lives in Alameda helped me get this sub gig. (She is also a yoga teacher.) She knew Alameda Athletic Club was going to need a yoga sub when the regular yoga teacher went on maternity leave.
A few weeks ago I attended the regular yoga teacher's Thursday night class to get an idea of her style and meet her. After class she mentioned to me that she was going on vacation at the end of August and thought maybe I could sub those classes.
So she's on vacation and I have three more classes of hers to teach.
In preparation for my four classes I have worked on four sequences to teach knowing that there are limited props at the gym.
Last night was a little chaotic as I had trouble finding someone who could tell me where the key was for the props locker and I started to feel unprepared for my class.
But I started the class in a seated meditation and I took the time to breathe and find my own calm … Continue reading