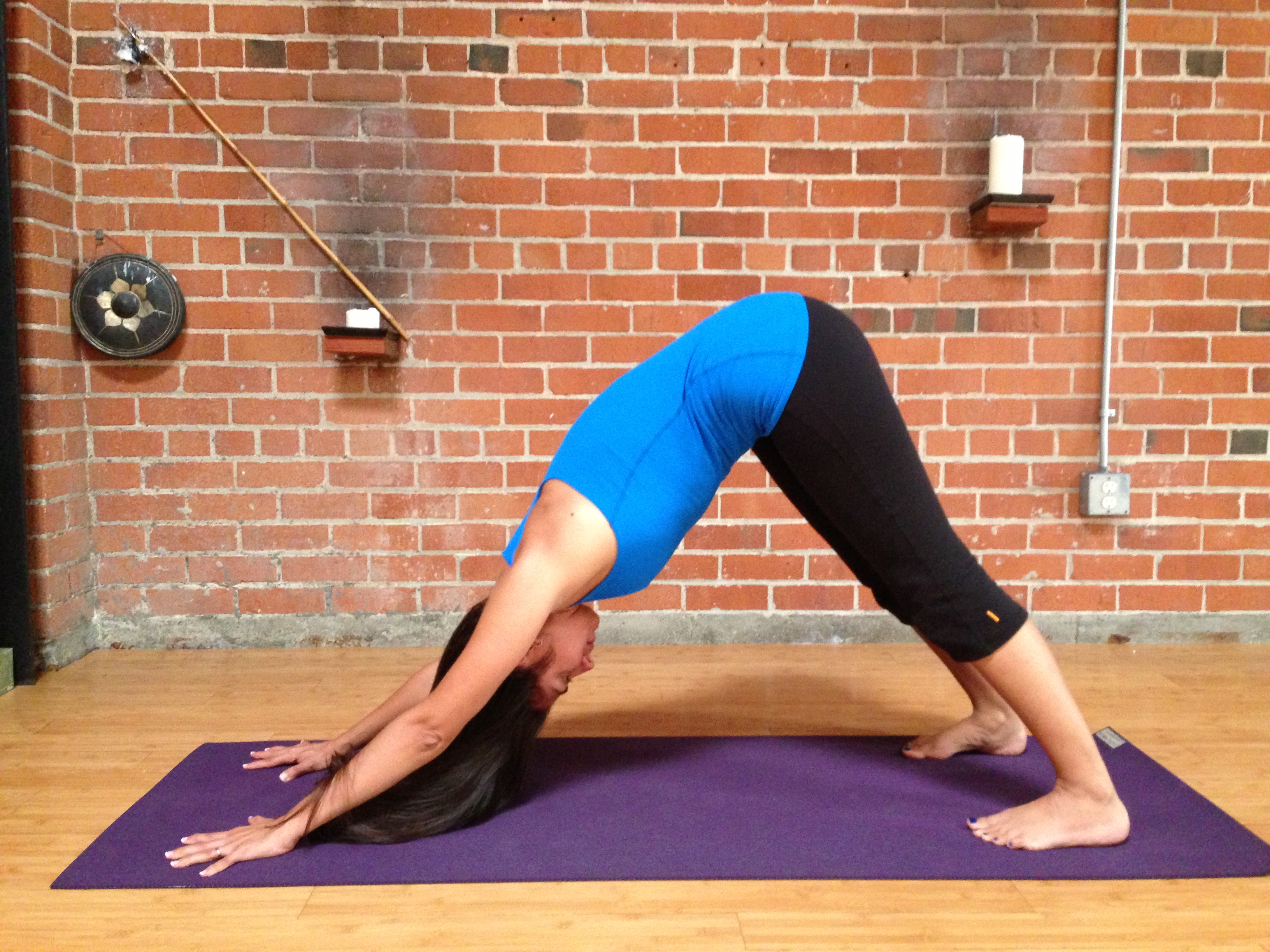 Over this past weekend I attended two 5-hour yoga workshops.
There were supposed to be three, but unfortunately the Friday Fibromyalgia yoga workshop was canceled.
I attended the two workshops at Piedmont Yoga Studio.
Piedmont explains a little about the workshops: Adaptive yoga is the tailoring of the practice to people who are not "sick" but have physical limitations. This 2-day workshop explains the benefits of yoga in helping with issues such as pain, mobility and emotional states.
Saturday was on yoga and Parkinson's with one of my favorite yoga teachers and people, Vickie.
Vickie has been teaching people with Parkinson's for many years and has learned so much along that journey.
During my yoga teacher training we were required to observe and assist 25 hours of classes with any of the teachers who were part of the program.
I observed some of Vickie's Parkinson's classes. It was fascinating and I always felt happy while there. And I learned so much. There are so many ways to do Surya Namaskars (Sun Salutations).
And the best thing I learned was that yoga is accessible to everyone, no matter your limitations.
Something I really like that Vickie says is to teach to the … Continue reading