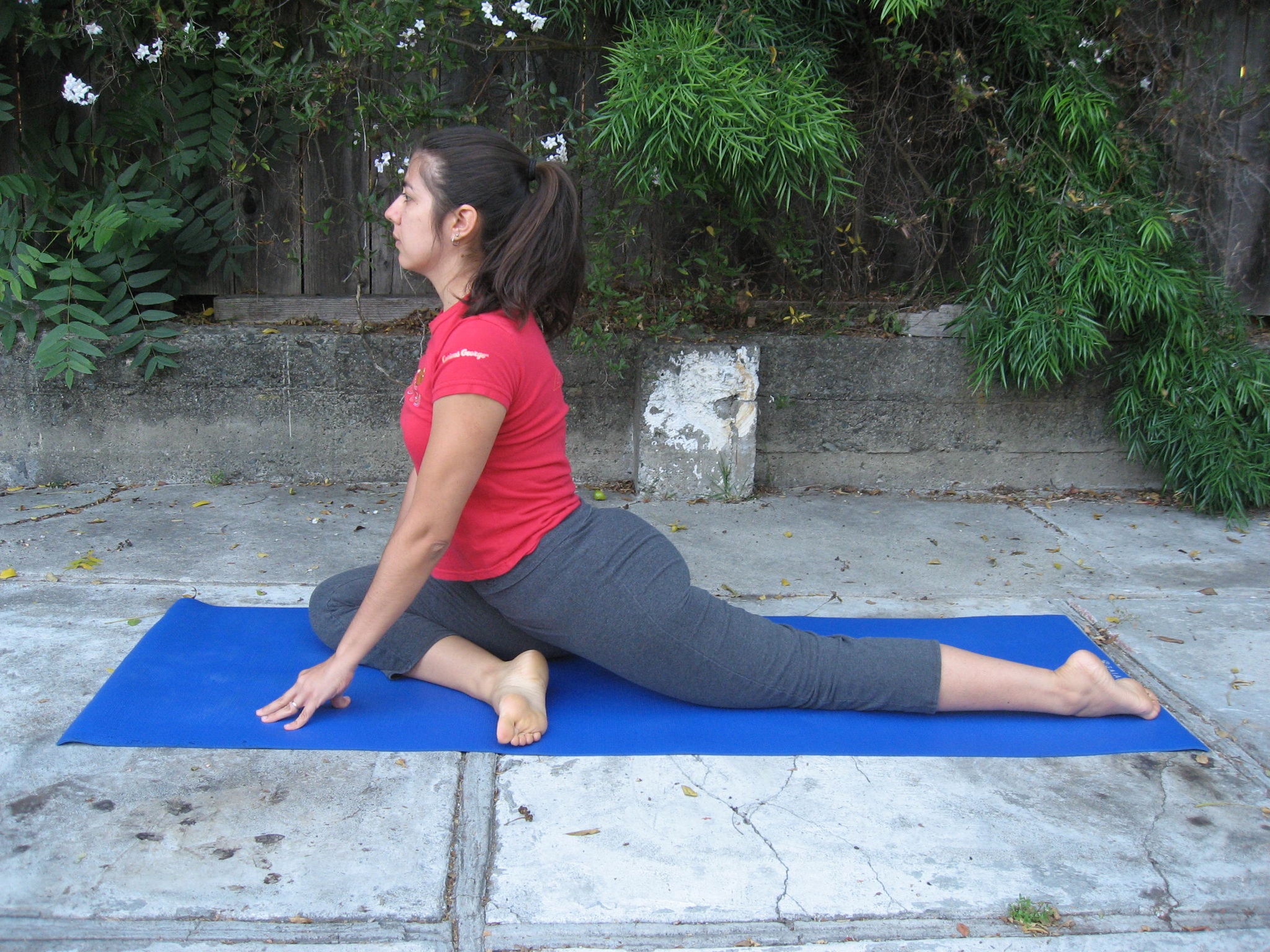 My friend Heather asked me if I could recommend some yoga videos for someone with limited resources.
So I did some research and here's the cool thing I found: YogaGlo.
The YogaGlo site says: Take more than 1,000 yoga classes on your computer or on your HD TV whenever you want, in the comfort of your own home or on the go.
I reviewed as much as I could of the site without actually signing up for the free trial or a membership.
I do have a friend who has used YogaGlo and thinks it is great. And I trust her opinion. And a few of the reviews I read on the site appear to be positive. There are a few glitches, but that has to be expected with the World Wide Web.
The site has a great beginner center. Included are a variety of teachers, styles of yoga, levels and duration.
You can sign up for a 15-day free trial for limited access to the site or you can register for full access for $18 a month.
The videos I watched which show how to properly do a pose were well done. First they are listed under their English … Continue reading