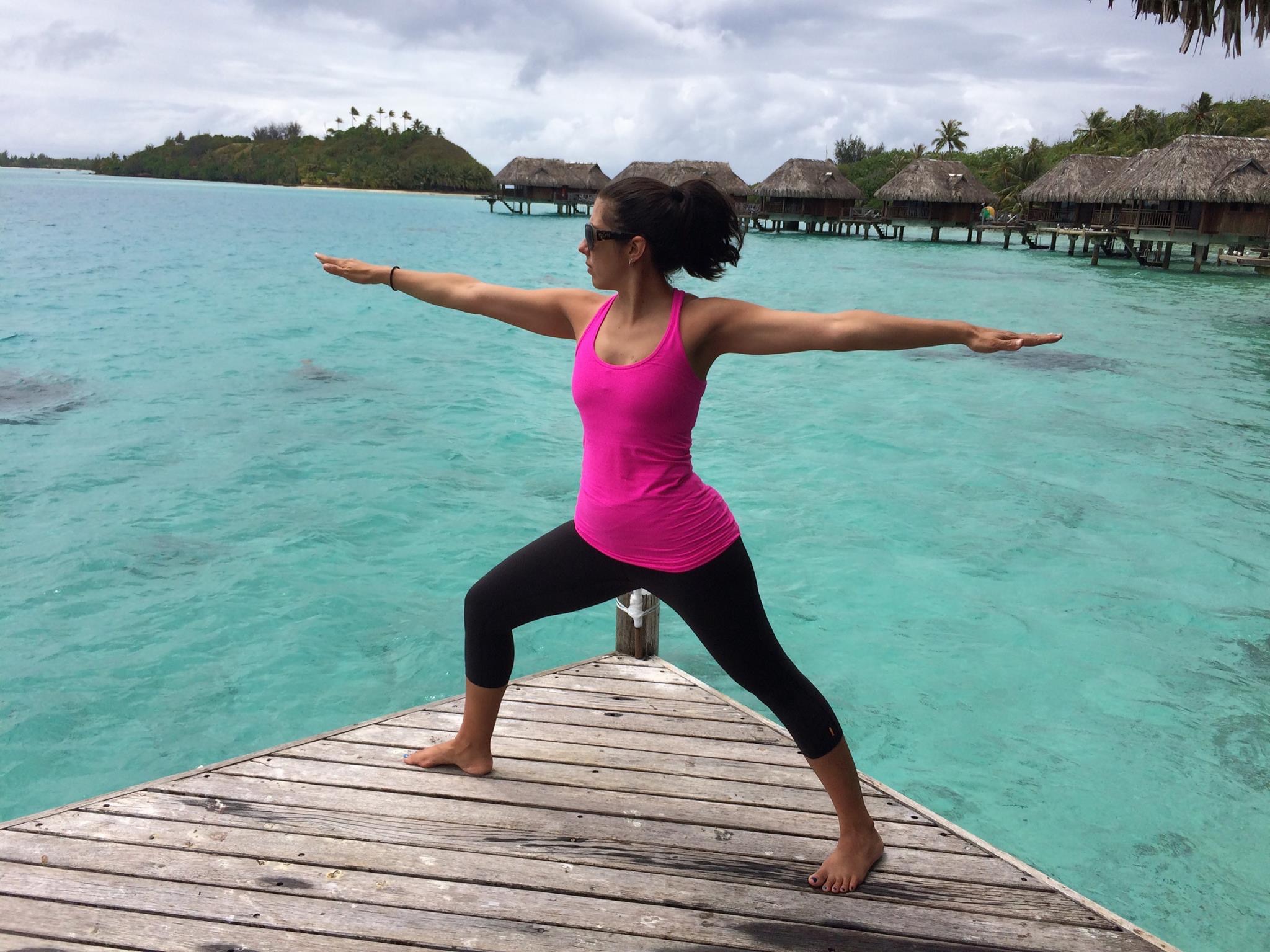 I am a certified and experienced yoga teacher (CYT 500), a Reiki Level 1 practitioner and a health and fitness blogger.
I have taught more than 2,000 hours of yoga since June 2014. And I have more than 600 hours of yoga (teacher) training. My trainings have included (but not limited to) 250 hours for my initial yoga teacher training Piedmont Yoga Deep Yoga Teacher Training Program (traditional and modern yoga); 20-hour Restorative Yoga Teacher Training; Living Yoga Trauma Informed Teacher Training; 300-hour Advanced Teacher Training and Mentorship Program.
I am also a Reiki Level 1 practitioner.
I am not a doctor, personal trainer or nutritionist. Everything published on this site was learned through personal experience and my own research.
I hope you find my site useful.
You can also e-mail me at therealgofitgirl@gmail.com.