September Wine and Yoga event at Duck Pond Cellars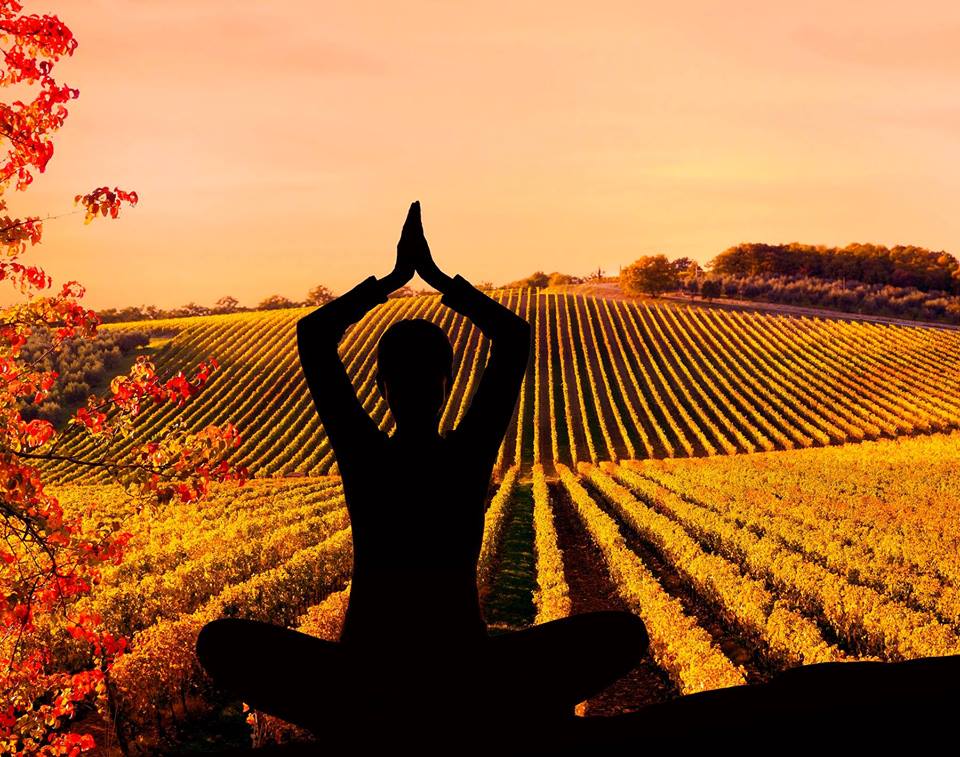 I am excited to announce that I am partnering with Duck Pond Cellars in Dundee, Ore. for  Yoga in the Vineyards event on Sunday, September 16 at 11 a.m.
Sign up online through Friday, September 14. After that, call the number below.
Join me on the lawn at Duck Pond Cellars overlooking the vineyards for an hour-long wine-themed yoga class. After yoga we'll enjoy wine tasting and healthy snacks on the patio.
All levels are welcome. Bring your yoga mat.
Cost is $25 a person and $20 for Wine Club Members.
You can purchase your tickets for the event by clicking here. If you are a Wine Club member please call (503) 538-3199 or e-mail Wine Club Manager Noel Johnson (wineclub@duckpondcellars.com) to purchase your discounted tickets.
---